Saliva COVID-19 testing offered at elementary
Uncategorized | Published on January 20, 2021 at 11:37am EST | Author: Chad Koenen
0
By Barbie Porter
Editor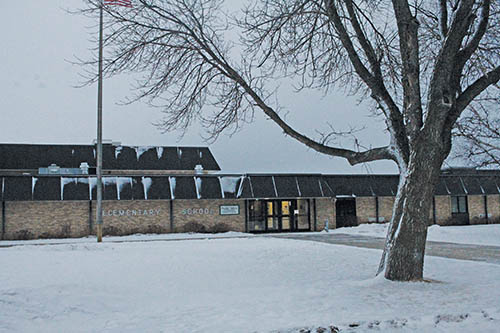 The Frazee-Vergas School Board was informed the first round of COVID-19 salvia testing was performed at Frazee Elementary. 
During the monthly meeting on Monday, Jan. 11, Frazee-Vergas School District Superintendent Terry Karger said the testing went well. He said the plan is to offer the saliva test for free for staff on scheduled days. Karger said the staff includes anybody contracted with the school, such as bus drivers or personnel from Freshwater.
Karger also stated in addition to masks, staff are being encouraged to wear a shield, as recommended by the state. He said shields are available and in stock.
Next month Karger said the board can expect a presentation of budget revisions with reviews on enrollment numbers.
The board approved a resolution to extend eligible employees the option of using COVID-sick leave through March 31. Karger explained the extension is not a new allotment of days. He said if a staff member has used some or part of the 80 hours allotted, then the employee would need to utilize sick leave.
"It is also important to note that even though there is 80 hours available, if they have the ability to work from home that is our preference," Karger said. "It is a nice piece for our staff."