'A bird in the hand is worth two in the bush'
News | Published on February 18, 2021 at 6:56am EST | Author: Chad Koenen
0
By Barbie Porter
Editor
The Vergas City Council is moving forward with securing funds to have a comprehensive plan made.
A comprehensive plan utilizes input from city and residents to create a short -and-long-term goal list, as well as a game plan for the city.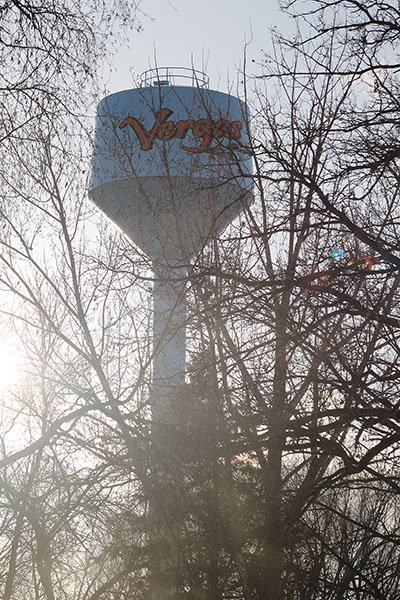 The council was encouraged by its planning commission to approve allowing the City Clerk Julie Lammers apply for a grant to help pay for the $18,800 comp plan to be done with KLJ.
Lammers wanted the council to be aware there is a drawback to applying for some grant funding. Specifically, Lammers said if the city applied for $5,000 from Otter Tail County, and received the requested amount, it may limit the grant funds available to the city for the rest of the year.
"A bird in the hand is worth two in the bush," said Vergas City Councilman Bruce Albright. He explained the council has expressed interest in moving forward with creating a comprehensive plan, which is the bird in the hand, whereas potential future expenditures are the unknown birds in the bush that "may not happen."
"Let's go with the sure thing," he said.
The council agreed and approved allowing Lammers to apply for available grant funding for the comprehensive plan.
Busy intersection
may be considered
for speed reduction
Albright informed the council, that as a citizen of Vergas, he requested the speed limit be reduced near the intersection of County Road 4 and State Highway 228. This discussion has been brought up before, and resulted in a traffic study by MnDOT which indicated no change was needed.
However, that was two years ago. Since then, the pedestrian corridor of the trail has been completed and MnDOT may be open to doing another study and giving the speed limit reduction more consideration.
In other news
• The council heard the streets committee met and revised portions of the city policy dealing with ice control and snow removal. The council reviewed the revisions and approved.
The council made it a point to emphasize the snow removal policy is only a guideline. If the utility operators of the city opt to deviate from the guideline that is at their discretion.
• Approved an exterior cleaning of the city water tower, with payments of about $1,800 over the course of three years.