Vergas searching for liquor store manager
News | Published on March 17, 2021 at 12:12am EDT | Author: Chad Koenen
0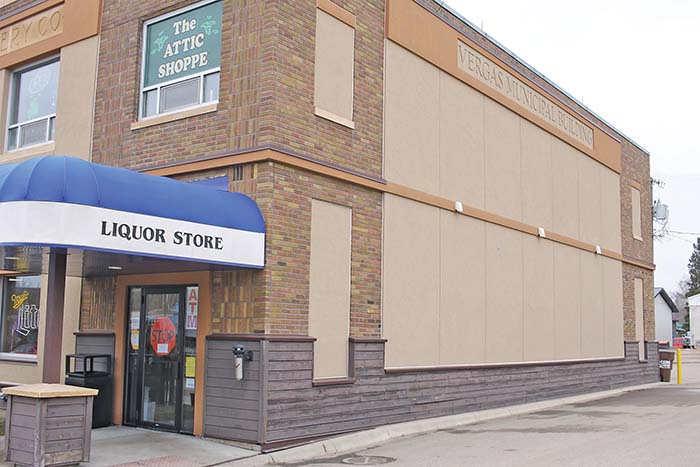 By Barbie Porter
Editor
The Vergas Liquor Store's significant increase in sales created a job opportunity for the community.
During its monthly meeting on Tuesday, March 9, the Vergas City Council was asked to consider hiring a full-time manager for the store.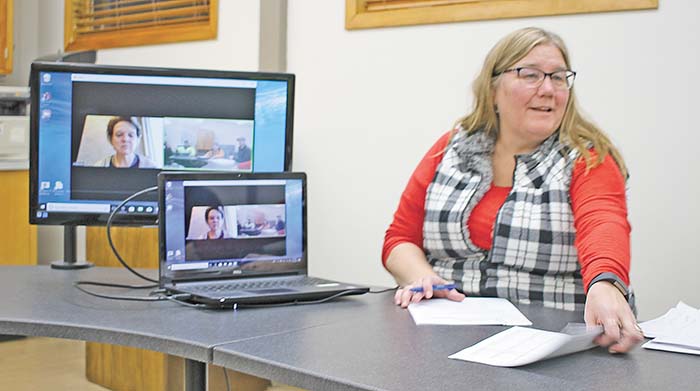 Currently, the job is done by the Vergas City Clerk Julie Lammers. She took over the duties in September 2016. In addition to her regular wage she was provided an additional $5 salary increase in 2017 for managing the liquor store.
The council agreed to open the position up for applicants.
As for the cost of hiring a manager, Lammers said it could end up being a wash. She explained the store has some turnover, and once the manager is trained in, then when an employee resigns that position could be removed. Or, if an applicant is hired from within, the additional duties would be absorbed.
Currently the business has six part-time employees covering 80 hours of weekly operations. Lammers said the liquor store committee saw the need for a full-time manager with increased sales in recent years.
In 2016, the sales totaled $509,898; the cost of goods sold, $393,365; the gross profit was $116,533; the operating expenses, $111,059; operating income and liquor store fund balance was $5,420. There were no transfers to the general city fund that year.
From 2017 through 2020 the profits increased and transfers were made into the city coffers each year.
In 2020, the sales jumped to $735,923; the cost of goods sold, $520,709; the gross profit, $215,214; the operating expenses, $169,864; the operating income, $73,166 and there was a general fund transfer that totaled $30,000 that year. The liquor store fund balance ended with $17,888.
The goal is to hire a manager by June 1. If a candidate is not found by then, Lammers suggested hiring another part-time employee instead.
The council also tackled an issue of water entering the store. Lammers noted last year repairs were made to the corner of the building. It was thought that was where the water was entering the liquor store. However, on Feb. 22 the back room once again had water in it.
Lammers said that discussions were had, and it appears some drivers may have struck the building, and the infiltration of water has caused some boards to shrink in the lower level of the store. Lammers noted the ones there currently are not green treated.
The council asked Lammers to obtain at least two bids for the work, and approved going with the lowest reasonable bidder with a maximum cap. The amount of the cap is being withheld from print until the second bid is received.