School board approves improvement projects
News | Published on June 24, 2021 at 6:35am EDT | Author: Chad Koenen
0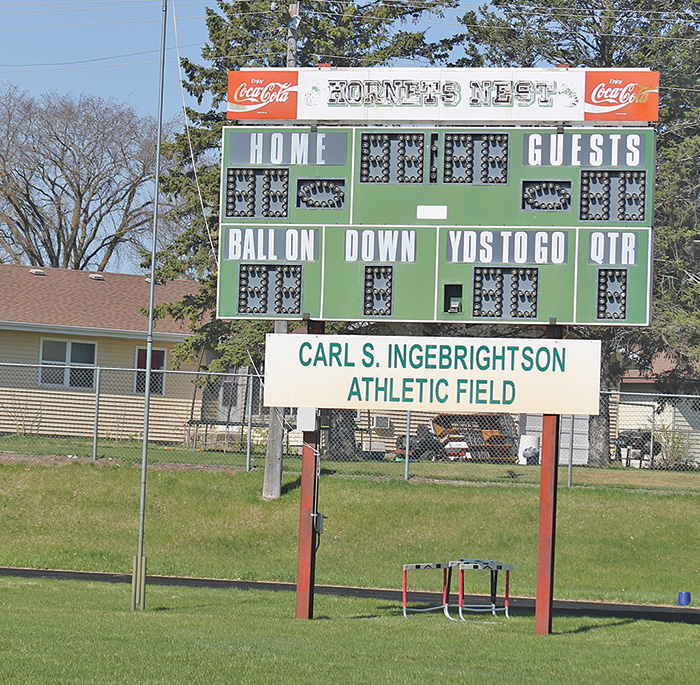 Track and  football complex, parking lots on project list
By Barbie Porter
Editor
The Frazee-Vergas School Board gave the green light for an $8 million project. 
During the monthly board meeting on Monday, June 14, the board unanimously supported a resolution of intent to proceed with:
• A new track and field complex. The document stated the work would include an eight lane track, football field, lights, bleachers, press box, concession/bathroom facility and relocation of the junior varsity baseball field.
• New student parking lot at the high school.
• New dedicated parent drop-off/pick-up loop and bus drop-off/pick-up loop at the high school.
• Indoor air quality and fire safety improvements at the high school.
• New parking lot including dedicated parent drop-off/pick-up loop and bus drop-off/pick-up loop at the elementary school.
• New parking lot on backside of elementary school, next to new Early Childhood Family Education entrance.
• Elementary school learning center.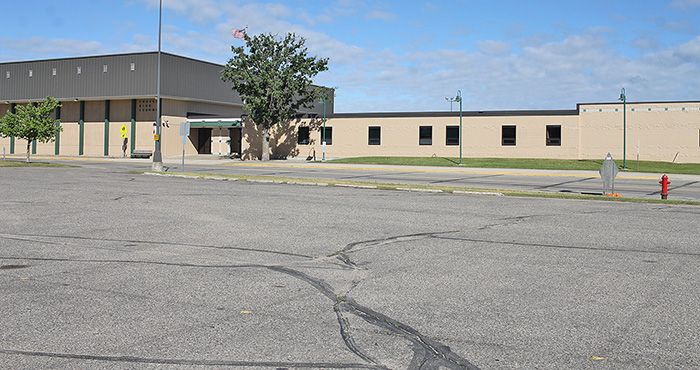 The board authorized Superintendent Terry Karger to work with the district's professional services, ICS Consulting, for the implementation of the identified improvements.
During a school board work session on May 17, ICS presented the financial aspects of the plan. Taken into account were monies from Long Term Facility Maintenance, funding from COVID-19 relief dollars, abatement bonds, Health and Safety funds, a lease levy and general fund dollars.
The document provided to board members from ICS stated the estimated annual tax impact on a $125,000 home in the Frazee-Vergas School District would be $83 for all projects to be completed for about $8 million
In other news
The board also heard there may be an unexpected expenditure with Long-Term Facility Maintenance Funds.
While removing a pad panel on the wall from a gym, for planned work, what was found under neath the panel calls for additional work. Karger said there was a large amount of adhesive put in place to hold the panel, and he questioned if the in-house resources could tackle removing the glue.
Another project set for the summer and using LTFM funds will be fixing faulty gas valves in a science classroom, Karger added.