Miss Frazee competes at Miss Minnesota
News | Published on July 5, 2021 at 11:50am EDT | Author: Chad Koenen
0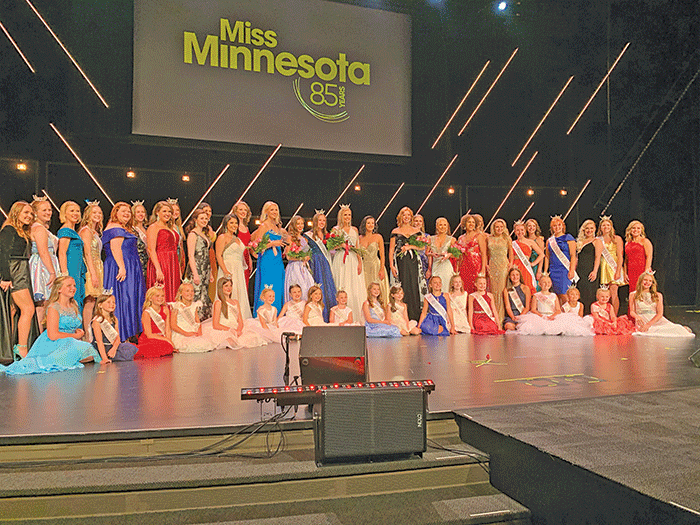 Delaney Matejka, Miss Frazee for 2019 and 2020, competed recently at the Miss Minnesota competition.
Matejka was a non-finalist talent award winner and received a $250 scholarship. She also received a $100 participation scholarship and was recognized on stage for the talent award, as well as invited to perform live finals night.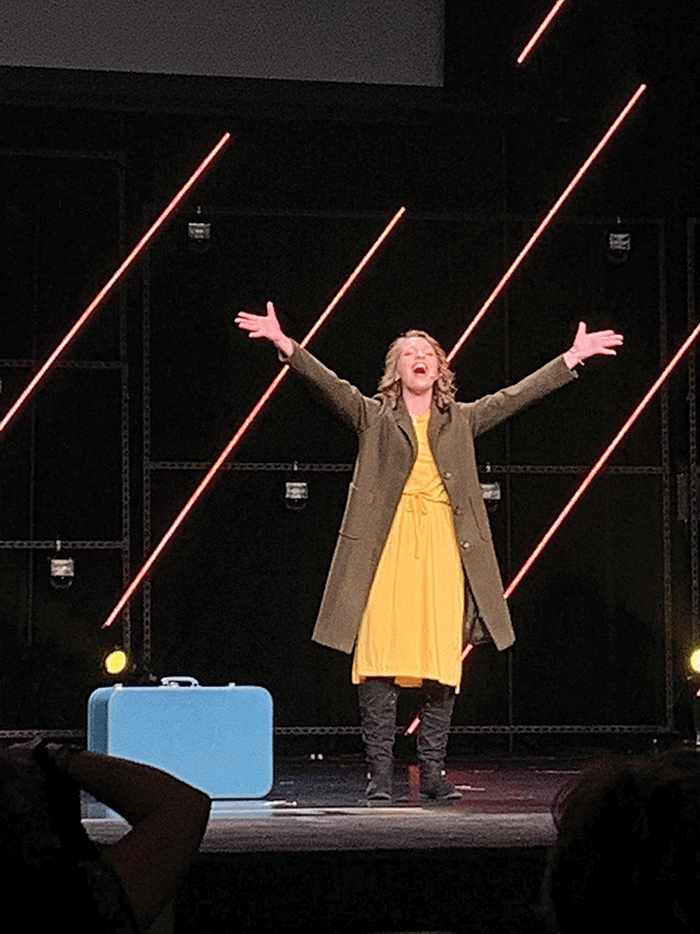 Matejka enjoyed her experience and felt like a million bucks after performing her talent. She is looking forward to her last month as Miss Frazee and the opportunity to pass the fun to a new queen.
Matejka has a few last fundraisers planned, including raising money for school musical programs on the Thursdays leading up to Turkey Days by providing food at the Crazee in Frazee parades. The fun starts at 6 p.m. with live music and Miss Frazee serving meals for $5 in the United Community Bank parking Lot until 8 p.m. The parade starts at 7 p.m.
Parade themes for July 8 is pet and July 15 is lawnmower/recreational.
Matejka will also be rocking the stage with many other talented acts during the variety show set for Friday, July 23 at 6 p.m.