Caroyl Frank, 77
Uncategorized | Published on July 12, 2021 at 5:51pm EDT | Author: Chad Koenen
0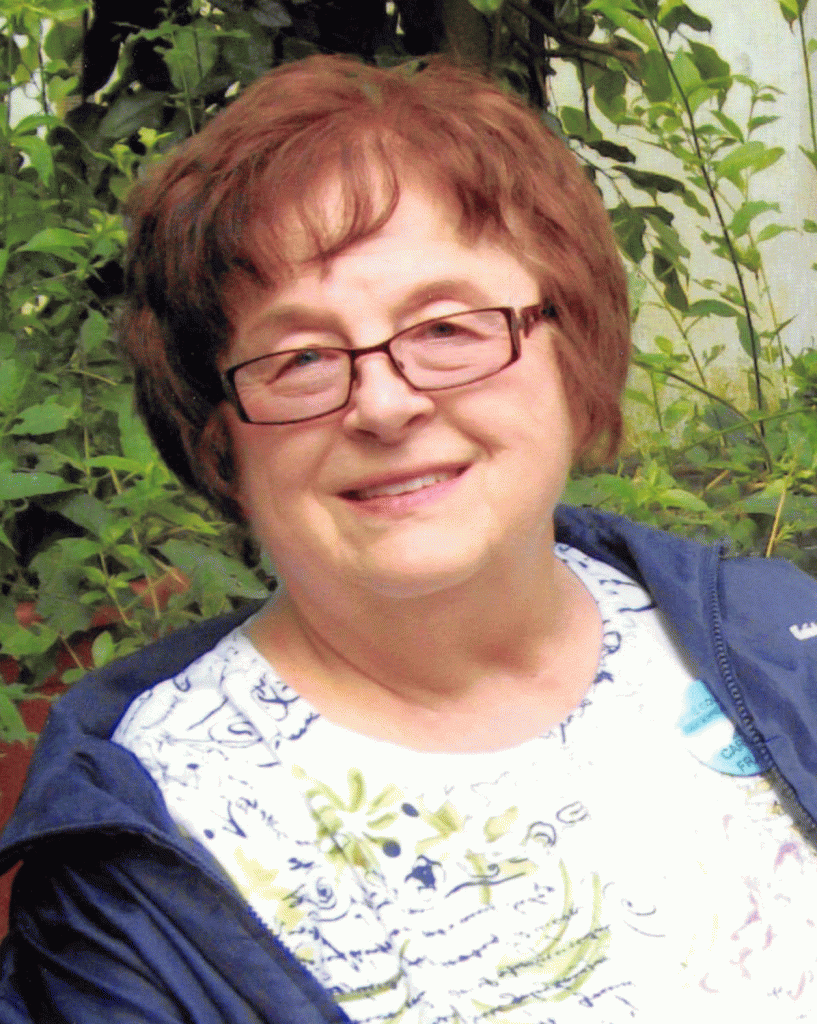 Caroyl LaVonne (Schultz) Frank passed away after a short, tough battle with liver disease on Monday, July 5, 2021, in the St. Cloud Hospital.
Caroyl was born September 11, 1943, to Alvin and Evelyn (Hoffmann) Schultz and was raised on the farm in Edna Township. She attended country school #116 through eighth grade and graduated from Perham High School in 1961. Caroyl obtained her Bachelor of Science degree in Education at Moorhead State in 1964. She taught briefly in Cloquet and Frazee before teaching in Perham where she retired in the spring of 2000 after 35+ years in the classroom.
Caroyl met her husband Ron at Babe's Resort (now Zorbaz on Little Pine Lake). They eloped to Sisseton, SD on June 21, 1965. Ron and Caroyl were blessed with a daughter, Carri in August of 1966. Caroyl spent most of her married life in Perham while working, traveling west to the mountains, spending time with family, and fishing. Ron passed away unexpectedly in an auto accident on March 31, 1991.
In 1998, Caroyl gained the son she never had with the marriage of daughter Carri to Doug. Along with this marriage, Caroyl also was blessed with two grandchildren whom she adored and spoiled. They enjoyed trips to numerous parks, movies, DQ, and mini golf. This grandma never missed an opportunity to spend time with Nick and Allie.
Caroyl loved to travel. She took short trips, long trips, bus trips, but only ONE train trip. She scrapbooked them all. Caroyl was an active member of St. Paul's Lutheran Church and was instrumental in the startup of the Stephen Ministry program. Caroyl loved playing cards, with pinochle being her game of choice. Also, she would not miss an annual craft sale in Little Falls, and lastly, everyone who knew Caroyl knew of her love of Elvis.
Caroyl served on the boards of the Perham Food Shelf, Otter Tail Historical Society, and was involved in the area Kinship program. She even established the Frank Family Foundation which awards scholarships to graduating seniors who have an interest in elementary education as their major.
In February of 2021, due to drastic health changes, Caroyl moved to Talamore Senior and Assisted Living in St. Cloud to be closer to Carri and family.
Surviving Caroyl is her daughter Carri (Doug) Schramel of Cold Spring, MN; grandson Nick; granddaughter Allie; her sister Diane (Loren) Menz of Vergas, MN; nephew and Godson Kelly (Brenda) Menz of Horace, ND; and her nephew Landon (Maria) Menz of Delano, MN. Also surviving Caroyl is the family she married into in 1965, Margaret and Ed Kasowski, Ruth Ann Palmer, Fern Frank, and Faye Janke; nephews Todd, Paul, Ross, Mark, and Dave; niece Corrie; niece and Goddaughter Heidi; her Godchildren Lisa Pahl and Larry Hoffmann; and her dearest friend Sharon Pahl.
Preceding Caroyl in death were her parents, Evelyn in 2001 and Alvin in 2002; her husband Ron; and niece and Goddaughter Deb Ehlers in 2019.
Visitation will be 4:00-8:00 p.m. with a prayer service at 7:00 on Thursday, July 8, 2021, at Schoeneberger Funeral & Cremation Service. Visitation will resume from 10:00-11:00 a.m. followed by the funeral service at 11:00 on Friday, July 9 at St. Paul's Lutheran Church in Perham. Burial will be in the church cemetery with lunch to follow.
Schoeneberger Funeral & Cremation Service, Perham, MN (218) 346-5175 www.schoenebergerfh.com