Kenneth McCollum, 61
Uncategorized | Published on July 12, 2021 at 6:03pm EDT | Author: Chad Koenen
0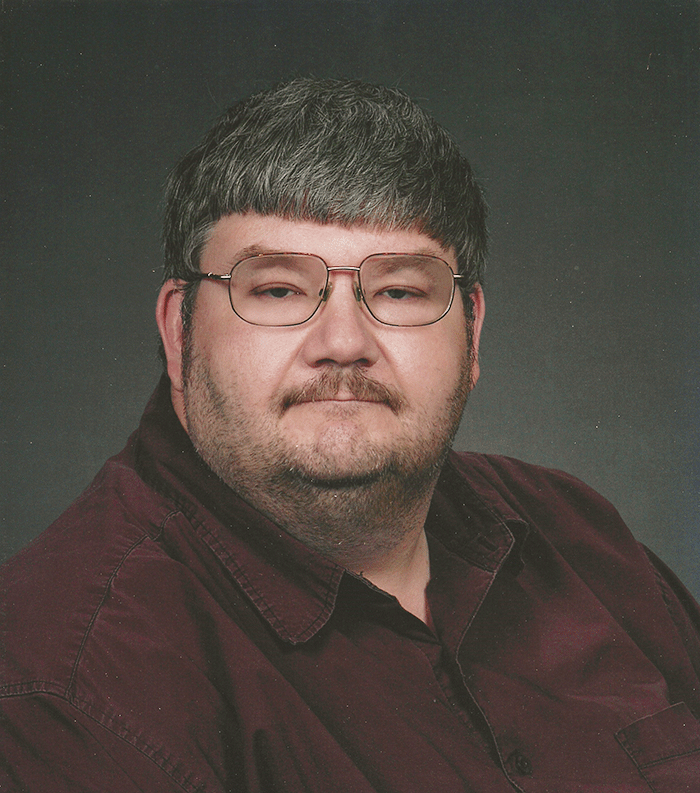 Kenneth McCollum, age 61, of Irving, Texas, passed away on February 18, 2021.
Kenneth Maynard McCollum was born on September 30, 1959 to Sylvia McCollum) Rohde in Perham, MN. He grew up in Vergas, MN and attended Frazee- Vergas School graduating in 1977. After high School he attended Bemidji State University and then attending Detroit Lakes Technical Collage. Kenneth enjoyed his work as a draftsman for the last 3o years. With his career Kenneth got the opportunity to live in different areas of the states and made many friends.
Kenneth enjoyed drawing, science fiction, and reading to the love of his life Nancy until her passing in December 2020. He enjoyed having a good cigar with friends.
Kenneth is survived by his brothers Thomas (Michelle) Rohde of Wheaton, MN, Theodore (Dawn) Rohde of Tacoma, WA. A sister Joyce (Joshua) Griffin of West Fargo, ND. and several nieces and nephews.
He is proceeded in death by the love of his life Nancy Autumn, his mother Sylvia Rohde, and his step father Ervin Rohde. His maternal grandmother Violet McCollum and a sister Elaine Rohde.
A celebration of life will be held grave side on July 24th, 2021, at 10:30am at the Vergas City Cemetery.
Kenneth will be greatly missed by all who knew and loved him.