Jeremiah Sullivan, 83
Uncategorized | Published on July 22, 2021 at 12:06pm EDT | Author: Chad Koenen
0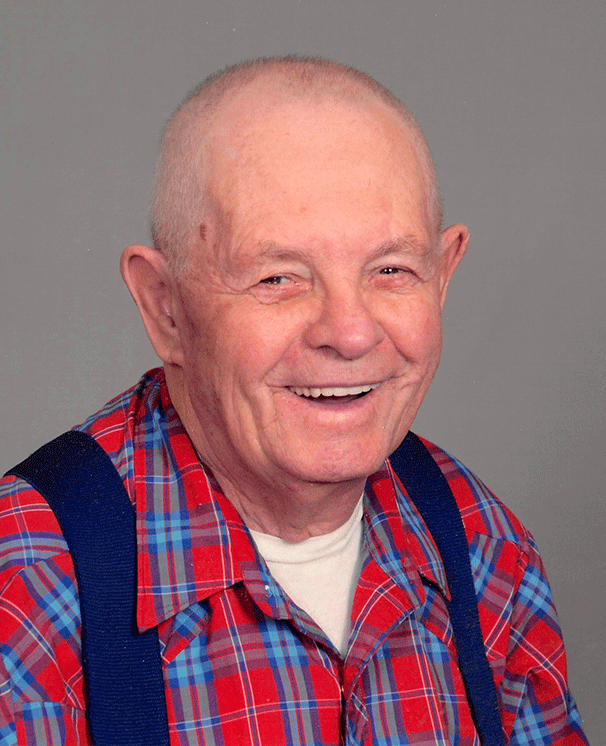 Jeremiah J. "Jerry" Sullivan, age 83, of Frazee, MN, died Thursday, July 15, 2021 at the Frazee Care Center.
Funeral services will be 11:00 AM, Saturday, July 24 at St. Paul's Lutheran Church of Evergreen, rural Frazee. Interment will be in the Spruce Grove Union Cemetery, rural Frazee. Visitation from 5:00 – 7:00 PM with a prayer service at 7:00 PM, Friday, July 23 at David-Donehower Funeral Home in Detroit Lakes.
Jeremiah James Sullivan was born April 20, 1938 in Fargo, ND to Hubert and Edna (Webber) Sullivan. He was united in marriage to Velma Stougard Olson, September 30, 1972 at the Tulaby Lake Chapel. They made their home in Callaway until moving to rural Menahga in 1976. Velma died June 1, 2015.
Survivors include his step-children: Kevin (Denise) Olson of Detroit Lakes, Charlotte (Geoffrey) Rund of Dalton, MN, Allen (Brenda) Olson of rural Menahga; 7 grandchildren: Billi Jo Townsend, Kelli Langerud, Matt Olson, Mary Knutson, William Berger, Justin Olson, Joseph Olson; 12 great grandchildren; 2 brothers: Mike and John; 4 sisters: Jean Arvidson, Pat Sullivan, Mary Sullivan, Trudy Mullen.
He was preceded in death by his wife, Velma and a sister, Kathy. Furey Funeral Home is serving the family. www.FureyFH.com