Costomizing policies, competitive coverage are keys to Solberg Insurance success
News | Published on July 26, 2021 at 6:04pm EDT | Author: Chad Koenen
0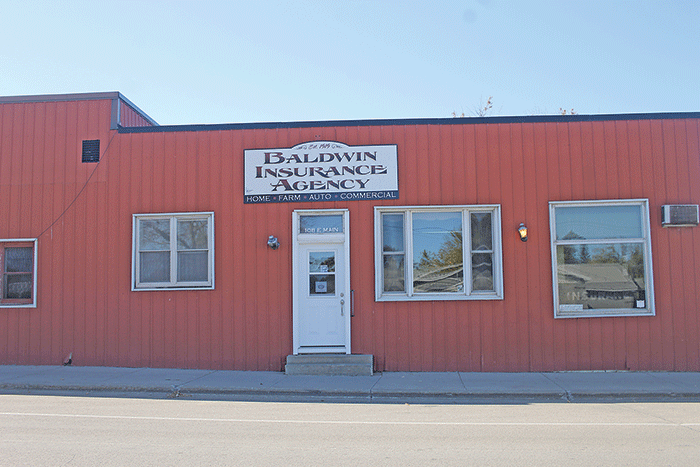 Frazee based insurance agent liscensed in three states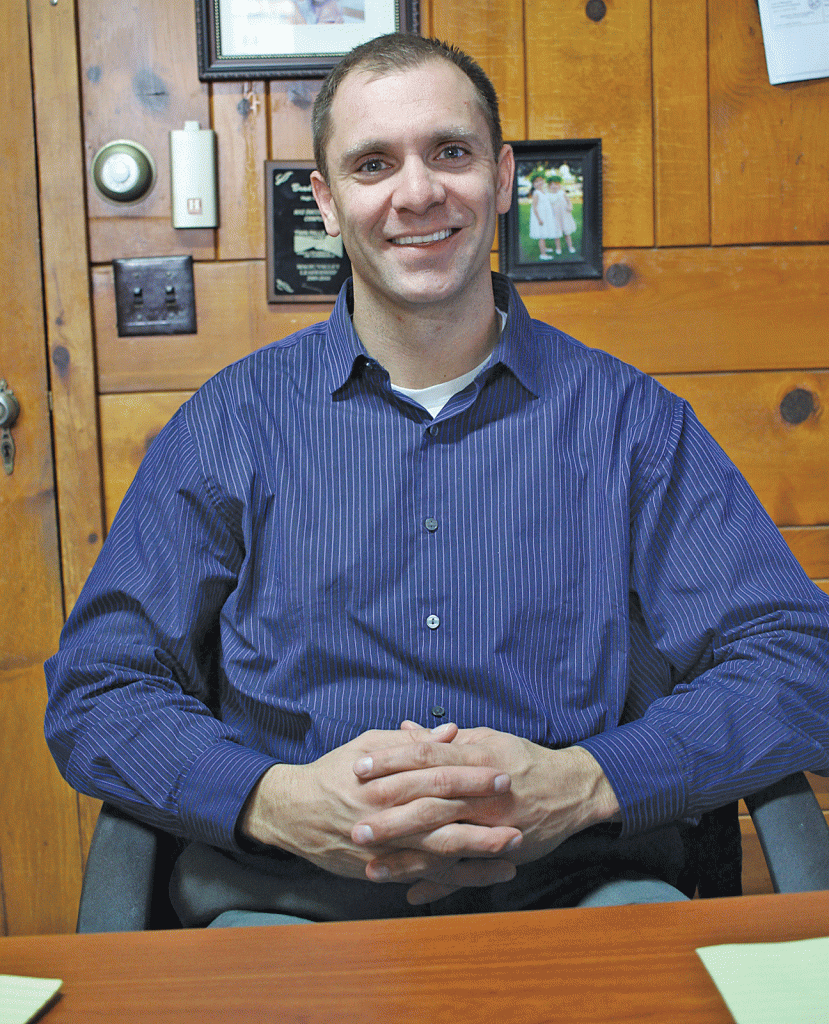 By Barbie Porter
Editor
Solberg Insurance Agency has continuously grown its clientele since they opened almost three years ago.
Owner Brad Solberg has an approach to insurance that is focused on the customer. By doing what is best for his client, he has created a loyal base that brings in referrals and has a dignified reputation in the region and beyond.
The business located at 108 East Main Avenue in Frazee is not an insurance company. Solberg sells insurance, which means he shops policy needs of his clients around to a number of agencies. Oftentimes, that flexibility offers his customers the best deal, while also getting optimal coverage.
While most think of insurance as coverage of home, car and recreational toys, there are many more faucets to the business. From farm crops to businesses, community events to weddings and beyond, Solberg can find insurance to ensure adequate coverage is provided to his client.
While some businesses may undersell policies so that it appears a policy holder is getting a deal, Solberg said he will not do that. He works hard to get his clients a competitive rate, but he also wants his reputation to be one of integrity. That means the policy covers his clients needs should something happen.
"I don't cut corners," he said. "I will dig deep to find out what my customers needs are and tailor each policy to the customer, not the company."
When insurance is needed, Solberg said he also ensures the claim adjuster is prompt in contacting his client and he is there to assist throughout the process.
Solberg is also licensed in North Dakota and Montana. The additional licensure has come in handy for customers who want out-of-state coverage items. He noted with clients that are out of the area, or simply prefer no-contact visits due to the COVID-19 pandemic, he will accommodate them.
"We can do everything with no contact through an E-signature," he said, adding the distance customers get the same informative, thorough service that those who stop in the office receive.
"I ask questions and don't make assumptions," he said. "I do a side-by-side comparison and go over the policies line-by-line to make sure my client understands the coverage they are choosing. Even if they decided to go somewhere else, I want them to leave my office with a better understanding of insurance policies so they can make a more educated decision."
The office is another topic that gets Solberg smiling. He said the building is about to go through some renovations. After getting his client base built up and a solid footing, he knew the inside and outside of the Main Avenue office was past due for renovations.
"It all takes time, but we're ready to start soon," he said, adding they already purchased the office furniture.
Solberg grew up in a small town, and has appreciated opening his business in one. He said small towns tend to be a great source of support, for businesses and community members. He saw that support and was able to hire an additional employee, Michelle Strand.
The Vergas resident is a customer service representative and is working on getting her insurance agent licensing.
The Solberg Insurance Agency office hours are 9 a.m. to 5 p.m. but Solberg said they are typically at the office early, stay late and are happy to accommodate clients (current or potential) with after hour service, as well as on the weekends.
Solberg added when the office is closed the phone number, 334-2271, is forwarded to either his cell phone or his assistant so his customers get immediate assistance when needed. He can also be reached at info@solberginsurance.com.