Vergas EDA achieves top priority
News | Published on July 26, 2021 at 9:09pm EDT | Author: Chad Koenen
0
Request to council to increase budget
By Barbie Porter
Editor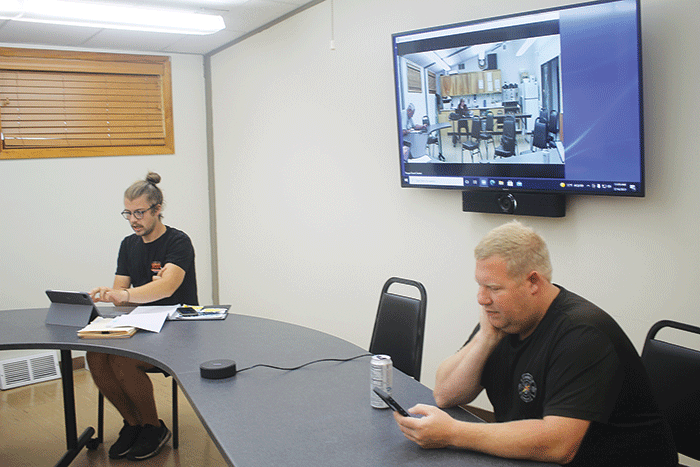 The Vergas Economic Development Authority met recently and are focusing on setting new goals.
EDA president Kevin Zitzow said for several years the top priority was bringing a grocery store to the community after the longtime grocer, Goodman's SuperMarket closed. The Goodman's building has been purchased, and the new owners announced intentions to demolish the building and build a new commercial space on the bottom floor (with a grocery store) and apartments on the top floor. Vergas City Clerk Julie Lammers said discussions with the new property owners suggest the current building may come down as soon as October.
The EDA agreed to look at possible incentives with waiving fees for the projected $1.5 million building, beyond the permit fees.
Zitzow said with the top priority crossed off the list it was time to create a new list.
The group also agreed to request the city budget $7,000 for EDA funds for the fiscal year 2022.