Water usage limitation may be in the future
News | Published on July 26, 2021 at 9:15pm EDT | Author: Chad Koenen
0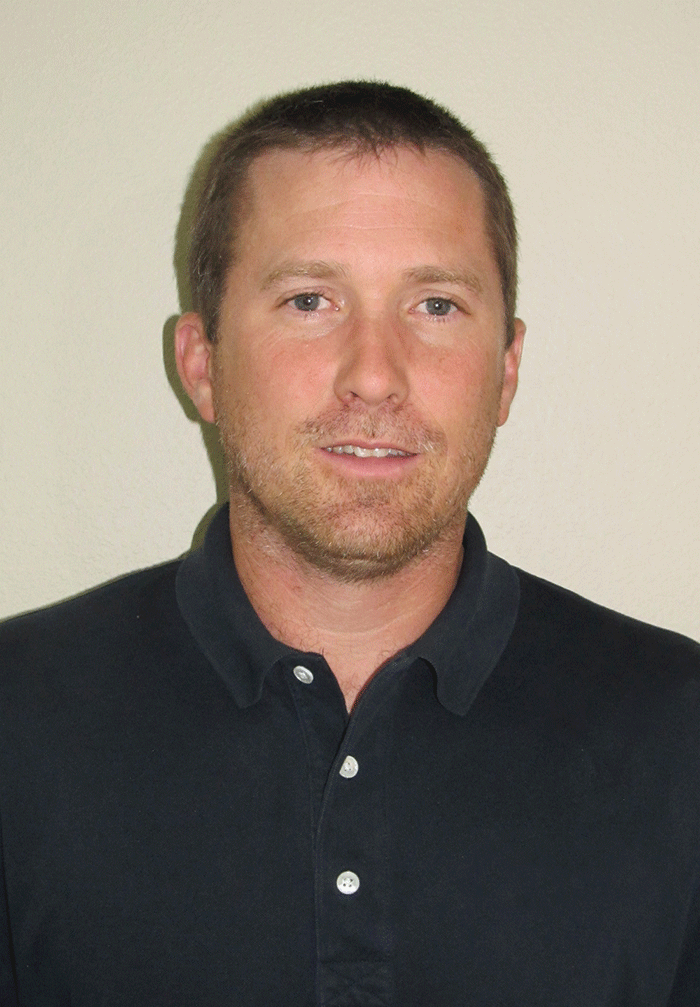 Ice skating rink sites discussed
By Barbie Porter
Editor
If the drought continues, a water usage limitation may go into effect for Frazee.
During the monthly Frazee City Council meeting on Monday, July 19, Utilities Superintendent Larry Stephenson said he received an e-mail from the Minnesota Department of Natural Resources stating that drought warning phases are being proposed. He explained, that means there is the potential for cities to be called upon to conserve water. One method a city may use to limit water usage may be limiting lawn watering to an every other day or only during certain times of the day. Stephenson also reported the precipitation for the month of June was 2.99 inches, compared to 41/2 inches in June of last year.
As for the water treatment plant, 131/2 gallons of fluoride was added to the water supply in June and 5.4 million gallons were treated.
The wastewater treatment plant treated 2.4 million gallons in June.
Skating rink
relocation talks being
The downtown ice skating rink was a big draw for families and visitors to the city. With construction of the new commercial building underway at the location where the skating rink has been in recent years, the council began discussing where the city could move the winter recreational activity.
Considerations were given to moving the skating rink to the RL Frazee Park, which is located across the street from Frazee High School. There were questions if the rink would be utilized there, or if it would go unused. The location was considered as it provides some wind protection from trees surrounding the area, and thoughts were had about adding a skating path along the river bank.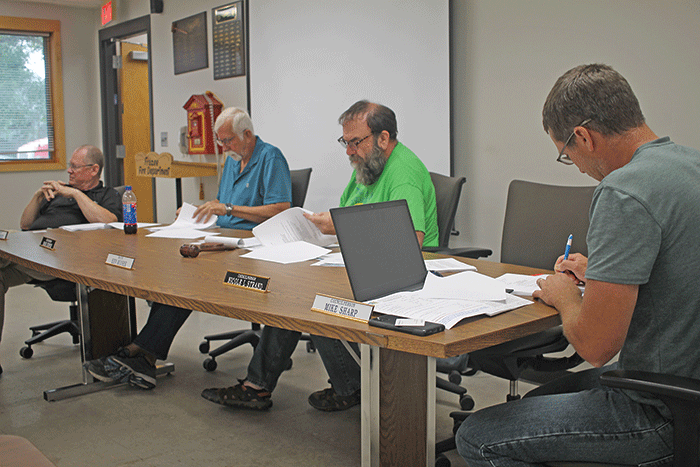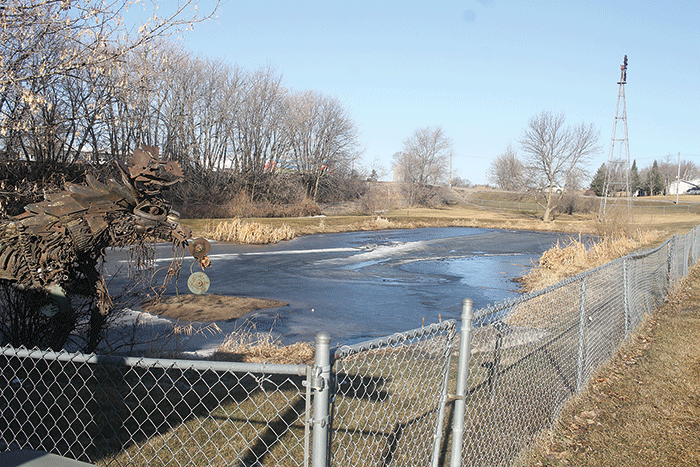 The council also discussed moving the rink back to the former site by the elementary school as well as the pond along Main Avenue. The retention pond was noted to be quite deep, and would present a safety concern for skaters. The council and utilities crew agreed to review other city-owned lots, such as Hank Ludtke Riverside Park, which is where the sledding hill is located.
Adding to the Frazee Parks budget were Councilman Mike Sharp and his wife Michelle. The couple donated $1,130 to the park budget. Sharp has donated his council pay back to the city parks since he took office in 2017.