Aggressive incentive package for developers to go before Vegas council
News | Published on August 9, 2021 at 11:47pm EDT | Author: Chad Koenen
0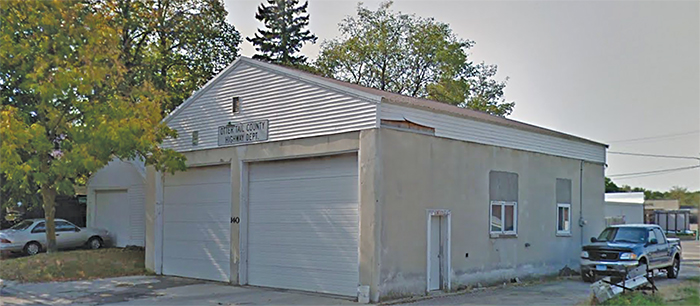 By Barbie Porter
Editor
The Vergas Economic Development Authority took steps to provide additional incentives for multi-family housing units to be built. The city currently teams with the county to offer a tax abatement program that provides tax relief up to $5,000 or for five years, which ever comes first.
After learning a $1 million-plus building is set to be built on the former Goodman Supermarket site, with commercial in the lower level and apartments above, the group felt the $5,000 incentive fell short for the tax revenue the city stands to gain. So, they discussed their options and agreed to offer up to $5,000 per housing unit or five years of tax abatement (whichever comes first), and up to $5,000 for a commercial building or five years. The idea for additional incentive on the residential end comes from the housing study and identified need of rental units in the city.
The EDA will recommend the incentive to the council, who will need to approve before it can be enacted.
The county garage was also discussed by the EDA. Potential uses were identified as parking or for city offices. If the city offices were to move, the current city office would transform into an office for the new liquor store manager.
It was noted the county offered to sell the building to the city. The plan is tentatively to be moved out in two years.
The group also spoke with an individual who expressed interest in providing a campground in town.
A few years back the EDA worked hard to establish an ordinance regarding camping and campgrounds. Prior to the council adopting the ordinance, camping was not allowed in city limits.