What really happens when local newspapers close
Uncategorized | Published on August 9, 2021 at 1:28pm EDT | Author: Chad Koenen
0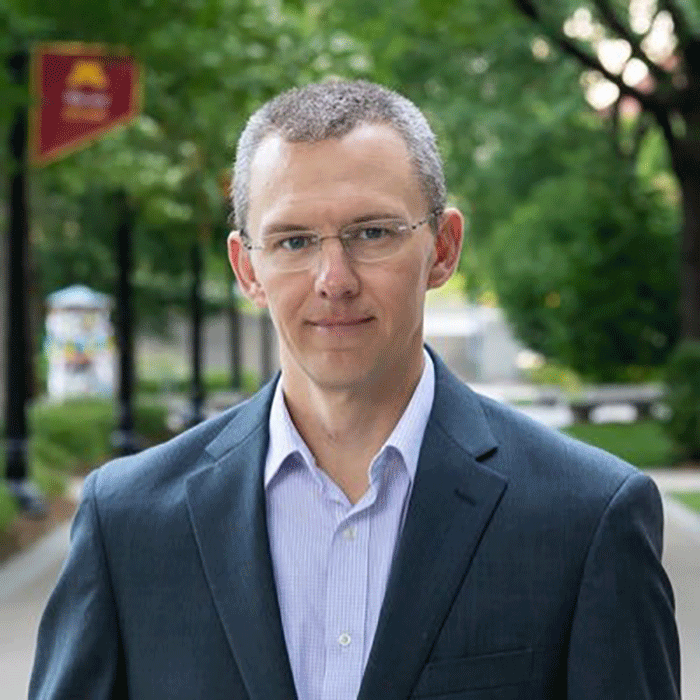 By By Nick Mathews
Guest Editorial
In 2020, during the height of the coronavirus pandemic, I conducted research, interviewing residents of a "news desert," an area of the country without a reliable local news organization. At a time when residents were in desperate need of news and information – how to get the vaccine, where to get the vaccine, where can they visit, eat, play, etc. – the county's residents, instead, felt ignored by the regional and state-wide media, and expressed feelings of frustration and, even, fear.
When the nearby metropolitan television news displayed statistical information about the coronavirus, it did not mention this rural county. "We're not listed," one person told me. "We're going to be the afterthought of the afterthought," another said. One resident said, "No one knows we're there," and another, saddened, said, "we don't get covered, and we're left out. Left out, very much so. Like we don't matter."
Take a brief pause. Read that line again, "like we don't matter." This resident, absent a local, community news source and ignored by larger media when media was needed the most, felt like they did not matter as a person. This is what's at stake in the media industry right now.
Since 2004, about 1,800 newspapers have closed in the United States, according to a team of researchers at the University of North Carolina. About 1,700 of those were weekly newspapers. About 500 of those closures occurred in rural areas, with many of the publications the only news sources for their respective counties. According to the Poynter Institute, about 70 publications have closed since the beginning of the coronavirus. In Minnesota, the International Falls Journal, founded in 1911, and the Southwest Journal in Minneapolis, founded in 1990, closed.
In the wake of many of these closures remain news deserts. According to the University of North Caroline team, there are about 200 counties (of 3,143 total) classified as news deserts, with no daily or weekly newspaper (or equivalent radio or television organization).
On Aug. 11, West Central Initiative will host a vital conversation, discussing the impact of these news deserts on their abandoned audience members. The panel, titled "An Imminent Threat to Democracy: The Loss of Community Newspapers," will run from 12-1:30 p.m. (You can register here). The panelists will include Lisa Hills, Executive Director of the Minnesota Newspaper Association; Art Cullen, editor and publisher of The Storm Lake Times in Northwest Iowa; and Reed Anfinson, publisher and owner of several Minnesota community newspapers.
During my professional journalism career, I had the good fortune of working side-by-side with incredibly passionate, talented and driven community and weekly journalists. Now in academia, I am exploring the significance of community journalism from the audience perspective, often in the absence of community journalism.
For instance, I interviewed residents of one rural Virginia county who were abandoned following the closure of the 99-year-old weekly newspaper. One resident described feeling lost at a county board meeting, not understanding the discussion in the void of news coverage. "They said, 'Well, we talked about this at the last meeting,' " one woman told me. "Well, how was I supposed to know," she replied. It was a startling moment for this long-time resident. "There's a sense of, 'I don't know. What don't I know and why don't I know?' "
Another resident discussed the challenges of finding out basic information about county functions and events, needing to search on multiple websites and social media accounts instead of turning to the one-stop community newspaper. "If you want to be informed, you can be informed," the resident told me. "But it takes a whole lot more on your part to be informed. It's not easy like it used to be. Life is harder."
Simply put, life is harder without a local news organization, which provides basic civic information but also generates the democratic connection between residents and governmental officials. But my main argument, brought forward in my research, is that newspapers are about more than civic coverage, democratic functions and event listings.
Newspapers are community builders. They turn hundreds and thousands of individuals into one community. They support, strengthen and give life to communities.