Redevelopment of busy downtown Vergas continues
News | Published on August 16, 2021 at 5:46pm EDT | Author: Chad Koenen
0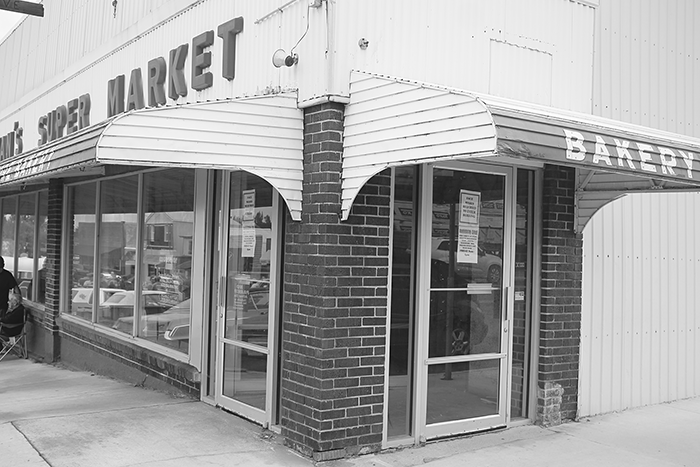 By Barbie Porter
Editor
The redevelopment of one of the busiest corners in Vergas was discussed at the city council meeting on Tuesday, Aug. 10.
The council heard a recommendation from the Vergas Economic Development Authority to approve $5,000 for tax abatement of commercial buildings and $5,000 for every residential unit.
The council asked if there should be a blanket policy or it should be tailored to projects based on the cost of the building. It was noted with the proposed commercial and residential building set to go downtown, the city would recoup the tax abatement in 21/2 years, with the projected taxes for the building.
Councilman Logan Dahlgren suggested they should talk to the developers and make sure the amount is adequate so they will have enough cushion to ensure success in renting the apartments and commercial spaces.
Former councilwoman Julie Lammers said an application is in place and the developers are asking to move forward with a public hearing a the next city council meeting. She added the building is in the architecture stages now.
The initial proposal included eight apartments and commercial spaces, which with the current opportunity would provide $45,000 in tax abatement from the city.
Lammers said the project was also approved for a $20,000 demolition and restoration grant. She said the funds would be provided to the developers once they have proven housing units are built.
In other news
• The council held off on paying a $2,500 bill for work done at 88 Park View Drive. The work included creating a berm to assist in alleviating drainage problems for a newly built house that is located next to the Long Lake trail and a city easement.
The council agreed to have its engineer review the project to make sure it followed recommendations before approval.
• Approved street closures for Ole's Ride, a motorcycle ride that is a memorial for a Vergas resident who passed from cancer and a fundraiser for Hospice of the Red River Valley. The ride is set for Saturday, Aug. 21.