Essentia welcomes new employees
News | Published on August 23, 2021 at 3:55pm EDT | Author: Chad Koenen
0
Clinical Psychologist Kiah Staloch is now seeing patients at the Essentia Health St. Mary's-Detroit Lakes Clinic.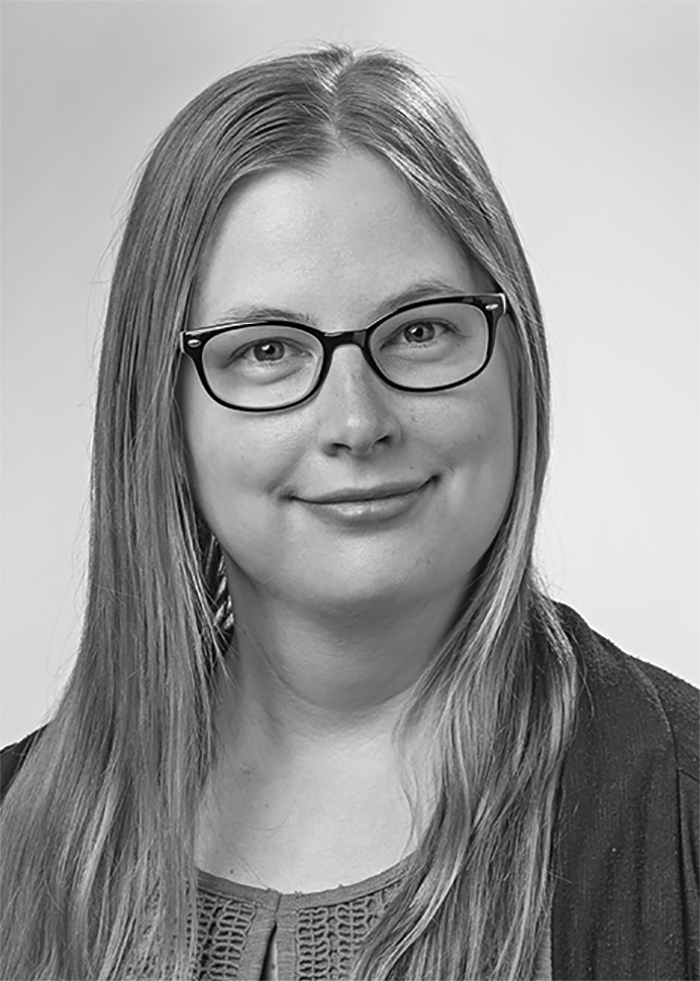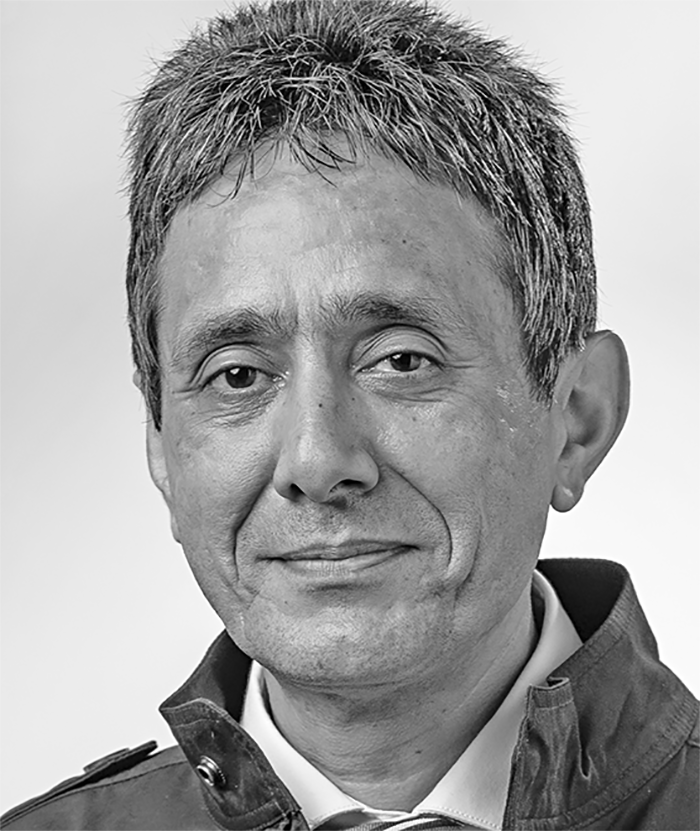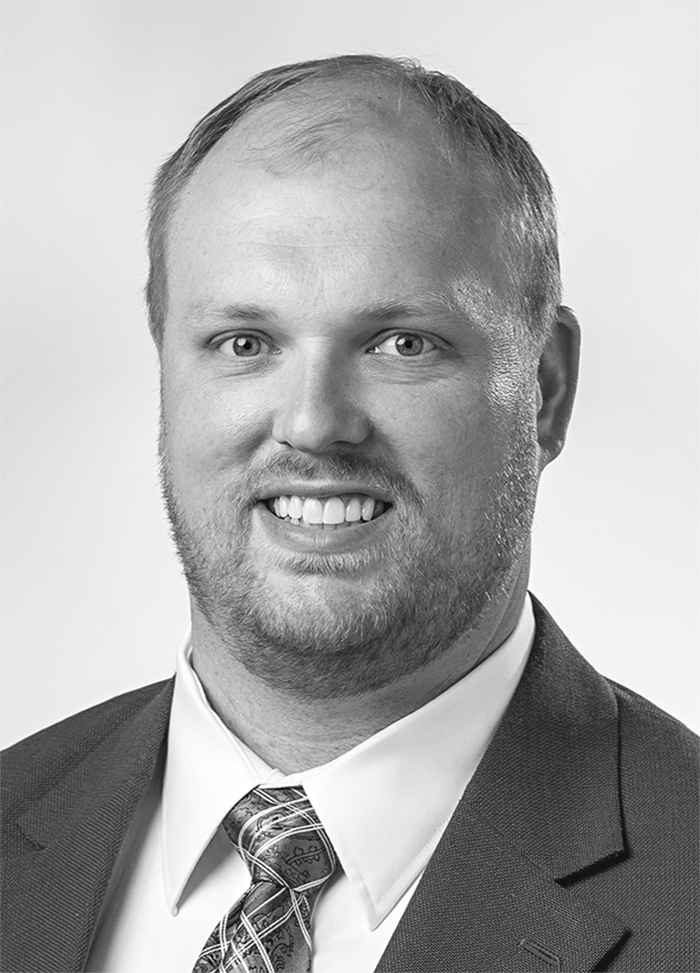 "The supportive staff, commitment to patient health and wellbeing and connection to the community is what drew me to Essentia," shared Staloch. "I was also drawn to the more rural lifestyle and like being outdoors and enjoying the many seasons."
Staloch earned her doctorate degree at the Minnesota School of Professional Psychology in Eagan, Minn.
"I love the study of psychology because I find the brain and the mind fascinating. I love listening to people's stories and learning what makes them who they are," explained Staloch. "There is healing in being heard and understood."
To schedule an appointment call (218) 844-2347.
Essentia welcomes Neurologist Dr. Hamidi
Dr. Saeed Hamidi, who specializes in neurology, is now seeing patients at Essentia Health-32nd Avenue Clinic in Fargo.
"I found neurology to be an exciting and challenging branch of medicine. New and sophisticated advancements in diagnosis and treatment of neurological diseases have made neurology one of the most respected and highly regarded specialties," explained Dr. Hamidi. "I was also attracted to the research side of neurology."
Dr. Hamidi earned his medical degree at Tehran University of Medical Sciences in Tehran, Iran. He then finished his post graduate training in adult neurology at Saint Louis University Hospital in St. Louis, Mo. Dr. Hamidi is board-certified by the American Board of Psychiatry and Neurology.
"I have devoted all my life to serve people as a physician and help patients and their families to regain their normal health and life through evidence-based medicine," shared Dr. Hamidi. "Nothing is more enjoyable than seeing improvement of my patients and their smiles."
Interventional cardiologist joins Essentia's team 
Dr. Brian Grondahl, DO, has joined the Essentia Health team in Fargo and is now seeing patients at the Essentia Health-32nd Avenue Clinic. Dr. Grondahl specializes in interventional cardiology which involves placing devices such as stents and balloons into the vascular system.
"I chose cardiology because it is a field with endless potential and possibilities, constant innovation and research," shared Dr. Grondahl. "Cardiovascular medicine has the potential to impact patient's lives on multiple levels."
Dr. Grondahl received his medical education at A.T. Still University Kirksville College of Osteopathic Medicine in Kirksville, Mo. and is certified in internal medicine and cardiovascular disease by the American Board of Internal Medicine.
"Essentia Health has the same goal in mind as me and that is putting the patient first. I strongly believe in serving the community I am a part of and Essentia is able to foster that goal," explained Dr. Grondahl.