Arizona brings culture to the table
News | Published on August 27, 2021 at 3:50pm EDT | Author: Chad Koenen
0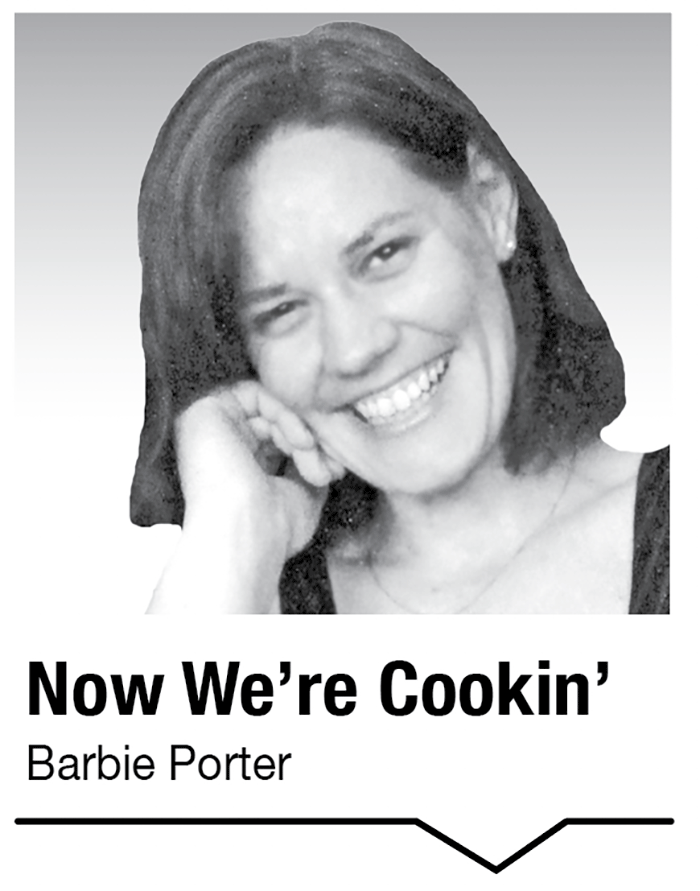 Ah, Arizona: the place snowbirds of the north migrate to for the winter to spend it in a culture where native and Hispanic cultures create a southwestern touch. Undoubtedly, the recipes will have a flair that matches the culture.
But first, a bit more about the sixth largest state in the U.S. Arizona joined the union on Feb. 14, 1912 with a population of 217,000. Now, the state with two nicknames: Grand Canyon State and Copper State has a population of 7.15 million (as of April 2020).
Arizona was given its name from an Aztec word that translated into silver-bearing. The motto is latin, ditat deus, which translates into God Enriches.
And God just may enrich your cooking skills should you take on the taste of Arizona: Apache trout and the Chimichanga.
Apache trout
The grocery list for Apache trout includes 2 pounds of Apache trout, onion, salt, black pepper, lemon juice, sugar and eggs.
Grab a pot and put in the Apache trout fillets. Cover fish with water and sprinkle in salt and black pepper.
Grab the onion and slice into thin rings and add that to the pot.
Keep an eye on the pot and bring the water to a low, gentle boil. Occasionally stick a fork in the pot and when the fish flakes under the pressure of the fork, add 1/4 cup of lemon juice. Add a tbsp of sugar and stir.
Crack two medium eggs and place the yolks in a dish and the egg whites in the garbage. Stir yolks gently into the pot and add another 1/4 cup of lemon juice. (The more lemon juice added, the more pronounced the sweet/sour flavor will be.
After the appropriate flavor has penetrated the fish, remove the Apache trout and let it cool.
This dish is best served on a bed of rice with lemon slices and pairs well with any vegetable.
Arizona Chimichangas
This dish's grocery list includes: chicken, Mexican cheese, salsa, tortillas, butter and optional additions such as sour cream, diced tomatoes, guacamole or cilantro.
First, the oven should be preheated to 400 degrees. While that is heating up, grab a baking sheet and cover it with aluminum foil. Put a mist of cooking spray on the foil.
Grab a pot and boil chicken breasts so there will be yield of about 2 cups of shredded chicken of four servings.
Take the salsa and measure out 1/2 cup. Cover the top and drain as much as possible. Place the drained salsa to a bowl and add in 11/2 cups of Mexican cheese and the shredded chicken. Mix well.
Take a tortilla and place 1/2 cup of the chimichanga mixture into the tortilla. Fold in the sides, then roll the tortilla from bottom to top.
Place the chimichanga with the tortilla seam on the baking sheet. Brush the outside of the tortilla with melted butter. Bake for 20 minutes.