Lumber prices return to normal, steel remains high
News | Published on September 16, 2021 at 3:16pm EDT | Author: Chad Koenen
0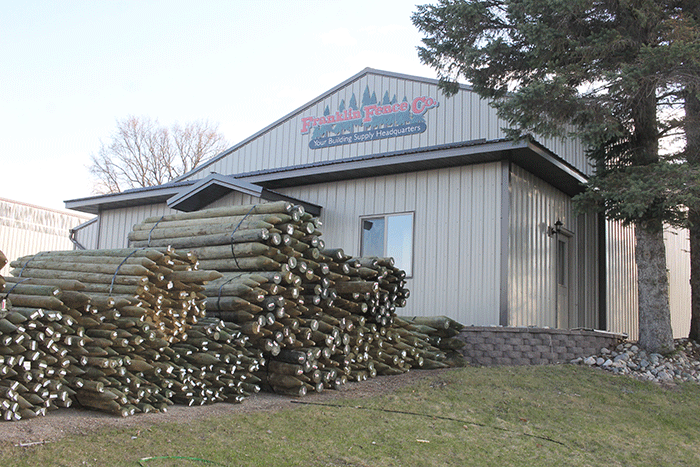 By Barbie Porter
Editor
The COVID-19 pandemic put a halt on lumber production, which resulted in increased prices where demand was high and supply was low. Lumber was one of those items that saw prices increase tenfold.
Kent Ketter from OK Lumber in Frazee said when lumber was at its peak price, costs doubled, and remained high for about three months.
"Plywoods and some other woods were triple the cost they are normally," he said.
During that time, the lumber yard on Main Avenue in Frazee didn't have extra storage space. However, they had already purchased material for the big projects they had sold.
"So, we did beat the price in crease a little bit," he said. "But, we also got stuck with some expensive stuff."
The spike came quickly, as did the decline. Ketter said he believes the prices have leveled out now. While there was some lag with smaller home improvement projects due to increased prices, he said the larger projects moved forward as the low interest rates offset the additional cost for lumber. Now, those smaller projects of finishing a basement, installing new cabinetry or bathroom remodels, are priced right and ready for the fall and winter projects.
Ketter disclosed that while wood prices have returned to normal, the cost of steel, doors and window remains high.