Table surfing in California
News | Published on September 16, 2021 at 2:58pm EDT | Author: Chad Koenen
0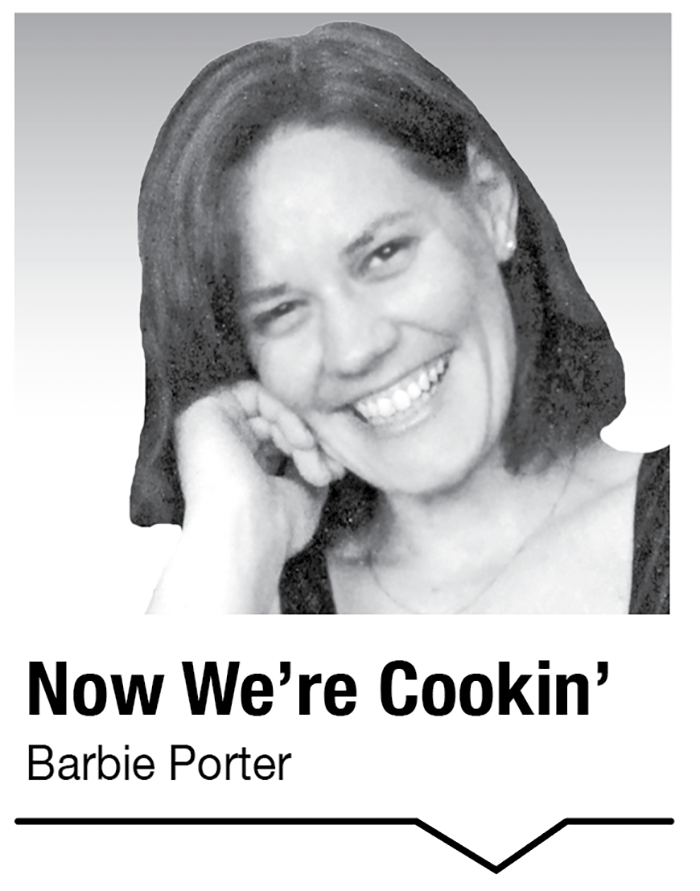 California is an amazingly diverse state, where glitz bumps elbows with the gutter and the food is as colorful as a Jackson Pollack painting.
Stretching almost 900 miles from the Mexican border up the Pacific ocean, a visitor will find cliff-lined beaches, a forest, mountains, desert and farm land.
The state has many tourist attractions that draw an average of 270 million tourists each year.
The state has 163,696 square miles and a population in 2020 of 39.54 million. When California became the 31st state on September 9, 1850 the population was 92,597.
Known as the Golden State, California has many options when it comes to food. The options highlighted in this column include the Mission Burrito and avocado toast.
Mission Burrito
Legend has it the Mission Burrito was born in San Francisco's Mission District in 1969. To enjoy this meal the grocery list needs to include black beans, oil, onion, garlic clove, callions, thyme, salt, black pepper, long grained rice and tortillas.
The recipe provided serves three.
Take one cup of black beans and soak them overnight. 
Add rice to one quart of water, bring to a boil and let it roll until the rice is cooked.
Mince 1/4 cup of onion and saute. Mince a clove of garlic and add into the pan with onions. Then, add the beans with enough water to cover the beans. Let it simmer until the beans are cooked.
Chop 1/4 bunch of scallions and measure 1 teaspoon of thyme. Add the two into the pan with the beans and simmer another five minutes. Sprinkle in salt and pepper to taste.
Mix cooked rice into the pan with the beans. Fill tortillas and roll them before serving.
Cali Avocado Toast One avocado a day lower bad cholesterol, which is good for health. The shopping list for this recipe includes one's favorite grain-packed bread, a ripe avocado, olive oil, lemon juice, salt and red pepper flakes  .
First, cut the avocado in half and scoop out the good stuff. Mash it in a bowl while toasting the bread.
When the bread has crossed over to toast, spread the avocado generously over it, then drizzle a tablespoon of olive oil over it. Follow that with a tablespoon of lemon juice. Sprinkle salt and pepper followed by two tablespoons of red pepper flakes, and dude, enjoy the Cali Avo Toast.