Colorado dishes for breakfast and dinner
News | Published on September 23, 2021 at 11:01am EDT | Author: Chad Koenen
0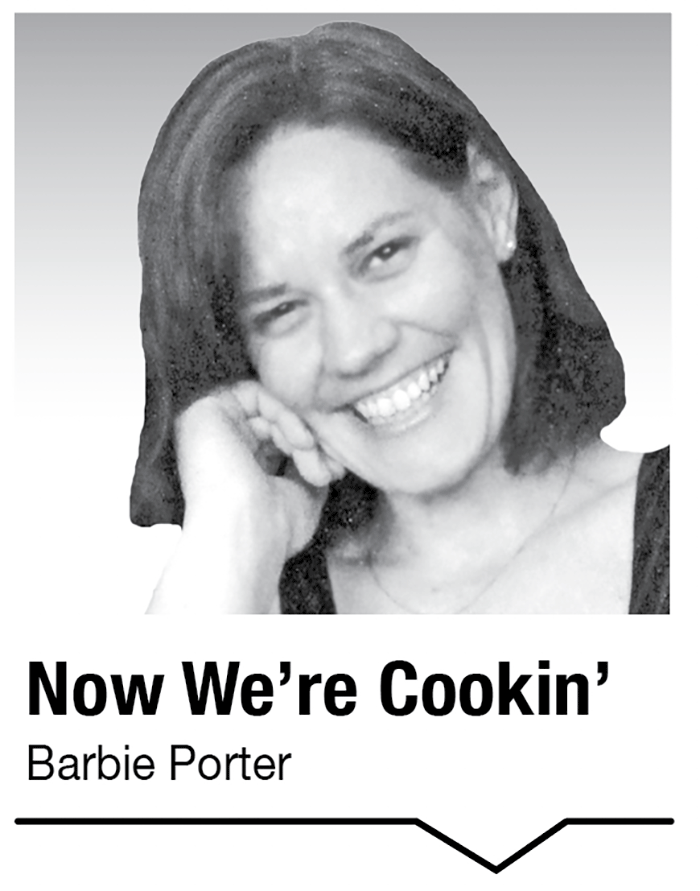 The state of Colorado may bring about picturesque landscape scenery of the Rocky Mountains, Colorado Plateau or even the plains in tucked in the western edge of the state.
Colorado is the 21st most populous U.S. state. In 2020 the population saw almost a 15 percent increase from the 2010 census and recorded 5.8 million people as residents. Denver is the capital and most populous city in Colorado.
When Colorado joined the Union on August 1, 1876, the state's population was about 195,327. U.S. President Ulysses S. Grant signed the proclamation that admitted Colorado as the 38th state.
The state's name, Colorado, is the Spanish adjective that is the color of red sandstone. It's nickname is the Centennial State, a name it earned by getting statehood one century after the Declaration of Independence was signed.
When visiting a Coloradan's home, one might be served an eggs Benedict with southwest sauce or Rocky Mountain oysters.
Eggs Benedict
with Southwest Sauce
The grocery list will include red potatoes, sweet red pepper, red onion, tomatoes, cilantro, olive oil, bacon, salt, pepper, butter, all-purpose flour, milk, Colby-Monterey Jack cheese, green chilies, white vinegar and eggs.
For a hearty breakfast for two (or light breakfast for four) take four medium-sized red potatoes and cube them. I fill a glass bowl with water, place the taters in there and microwave them until tender.  Drain.
Cook four strips of bacon, with whatever method one prefers.
Grab a large skillet and add a drizzle of olive oil. Add a 1/2 cup of chopped sweet red pepper, 1/2 cup of chopped red onion and saute until tender. Add the taters, chopped strips of bacon and a dash of salt and two dashes of pepper. Saute again until the potatoes are slightly brown.
Grab a saucepan and melt 2 teaspoons of butter, stir in 1 tablespoon of all-purpose flour and 1/8 teaspoon of both pepper and salt. Stir until smooth.
Measure 3/4 cup of milk (I prefer fat free) and add gradually. Bring to a boil and let it cook for about a minute or until it thickens.
Measure 1/4 cup of Colby-Monterey Jack cheese and stir that in along with 1 tablespoon of chopped green chilies. Stir until the cheese is melted.
Then comes the eggs. The trick to providing the perfect Bene egg is placing about three inches of water in a skillet with high sides. Add 1 tablespoon of white vinegar and let it boil. Once there is a nice roll, break a egg and let it fall into the water. I usually cook two at a time. With a slotted spoon the eggs can be pulled from the boiling water (usually after 4 minutes). So, as the water is doing it's job, it is a good time to plate the potato mixture. When the egg whites are cooked, place the poached egg atop the taters, top with sauce and I like to add a little flair with chopped plum tomatoes and minced fresh cilantro.
Rocky Mountain
Oysters
The grocery list for this recipe calls for calf testicles, beer, eggs, all-purpose flour, cornmeal, salt and pepper, olive oil and hot pepper sauce.
To prep, take about 4-pounds of calf testicles and split the skin that surrounds each testicle. Remove the skin and slice with a thickness of about 1/2 inch.
Place in a large pan and cover with bear. Let sit for about two hours.
Grab a shallow bowl and crack two eggs and beat. Add 11/2 cups of all-purpose flour, 1/4 cups of cornmeal, a pinch of salt and pepper and mix together.
Remove testicles from beer and let drain. Dredge well in the flour mix.
Take a deep skillet (or fryer) and heat with oil to 375 degrees. As they fry they transform into Rocky Mountain Oysters. Fry until they rise to the surface and are golden brown.
When done, let set on a paper towel to allow grease to drain, then serve hot with hot pepper sauce.