Grilled turkey supper offered in drive-thru, delivery service
News | Published on September 23, 2021 at 11:19am EDT | Author: Chad Koenen
0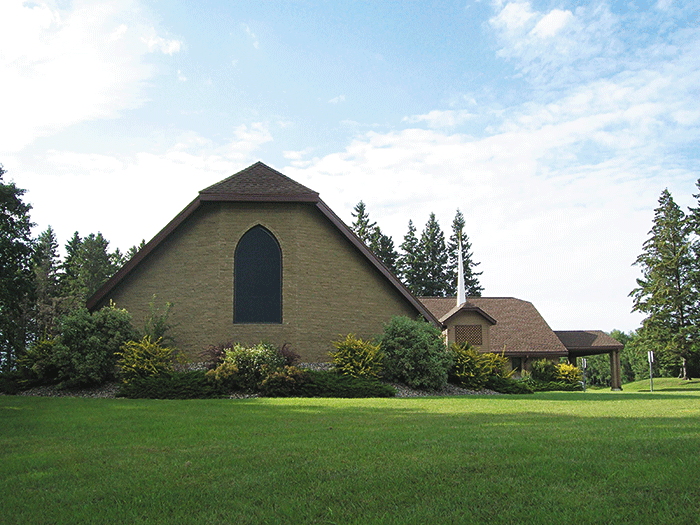 By Barbie Porter
Editor
The time of the year has finally arrived to enjoy a homemade grilled turkey supper with all the fixings and a delicious dessert. The meal even comes with a delivery option.
On Saturday, Sept. 25 at St. Paul's Lutheran Church, Evergreen will serve charcoal grilled turkey starting at 4:30 p.m. People can have it delivered to their home or stop at the church (13130 County Highway 39) for a drive-thru service.
Event volunteer Gini Thon will take orders for the turkey meal and get the addresses for delivery. She can be contacted at (218) 841-3619. Simply leave a message stating how many meals that should be delivered and the address.
"We did a fundraiser in the spring with a drive-thru and we offered deliveries," she said. "It worked well."
While Frazee is in the delivery area for certain, Thon explained they have went beyond in all directions with past fundraisers.
"We don't have a certain radius because it's hard, but if they call and get on the list we will see what we can do," she said.
For those who haven't had the pleasure of savoring a charcoal grilled turkey, Thon said the bird is kept juicy with injections of a mixture that includes garlic, lemon and more. The bird is also cooked in a covered pan.
While the main course is cooking to perfection, the mashed potatoes and gravy are prepared, along with the dressing that is made from scratch, vegetable, coleslaw, cranberries, rolls and pumpkin dessert.
For one heck of a heaping meal, the church crew asks for a free will offering. Thon said the donations will be divvied up by the congregation and go to goodwill projects, such as missions, students attending seminary or youth church gatherings. There is also a need for a parsonage upgrade, so all donations will be a blessing. With all funds raised, Thrivent Choice dollars add to the total.
Thon joined the church in 1979 when she married her husband Paul. The drive to Evergreen has always been scenic and as soon as the State Highway 87 opens those traveling to church may feel they have much more room with wider shoulders being installed.
For those wanting to visit the church and go on the Saturday drive, Thon said from Frazee, take the detour on Main Avenue to bypass the bridge, then she has taken Road 150 to highway 33 and back to highway 87. Although, taking highway 87 all the way through is an option. Thon noted construction is ongoing and changes depending on where they are working and what project they are completing.