Hornet Hall of Fame class of 2021 to be inducted Sept. 25
News | Published on September 23, 2021 at 11:14am EDT | Author: Chad Koenen
0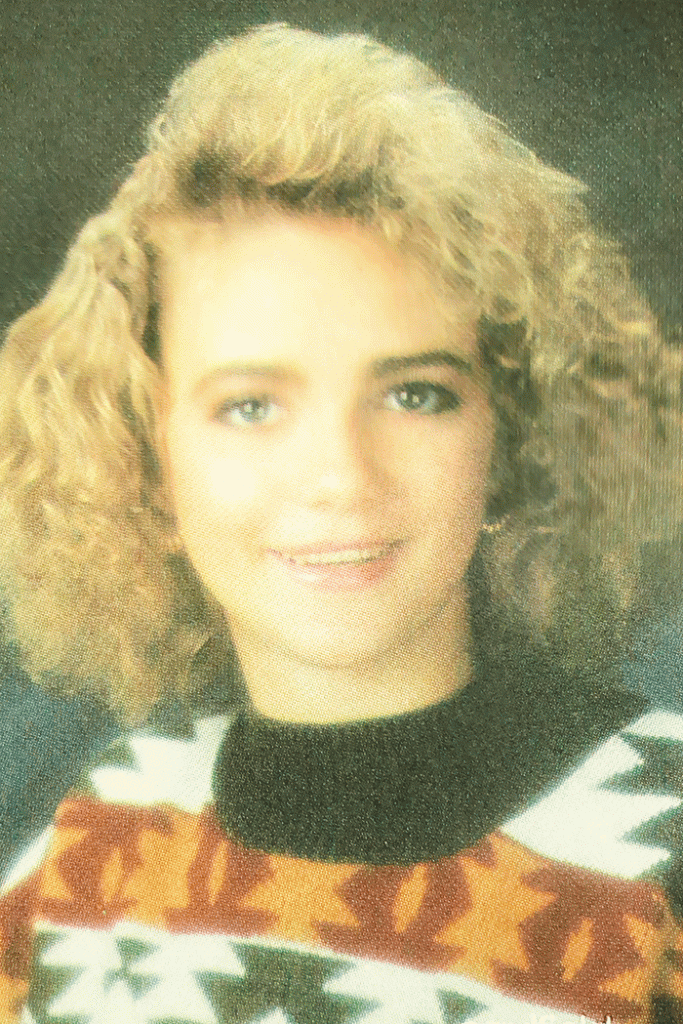 Frazee High School will be celebrating the 2021 Hall of Fame inductees on Saturday, Sept. 25 at the Frazee Event Center.
The celebration will begin at 5 p.m. with a social, followed by a meal at 5:45 p.m. The ceremony will start at 6:30 p.m. In addition to the 2021 inductees, the 2020 class will also be recognized.
The 2020 class included: Kenny Ketter, Jack Dretsch, Tim Courneya, Patty Neiman-Berg and Larry Mollins.
The 2021 class includes the 1956-57 men's basketball team as well as individuals Wade Christensen, Frank Hesby, Mike Thompson and Jennie Bucholz.
1956-57 boys
basketball team
For more than 60 years, the 1957 boys basketball team still holds the best overall record in Frazee history at 19 wins and only three losses. This was achieved even as one of the smaller schools in District 23, facing teams such as Moorhead, Fergus Falls and Detroit Lakes.
During the regular season, they finished with a record of 17-2, with one of the losses to the District 21 champion, Elbow Lake. They earned a number three seed, the highest ever for a small school. Additionally, they had a winning streak of 11 straight games and became only the second small school in history to reach the district finals. They lost to undefeated Fergus Falls, who placed third at state.
The team had a winning percentage of 89.5 percent. Since this team regularly found itself with huge leads, starters were often pulled early, which led to significant playing time for younger teammates. It paid off, as a year later, the younger group won the inaugural Heart O'Lakes Conference Championship. This 1956-57 team set lofty goals and attained them. Their efforts reflect great credit upon themselves, their school, and their community.
Frank Hesby
Frank Hesby's second home was known to be Frazee High School. He and his wife, Linda, moved to Frazee in 1969. He was a teacher and assistant football coach at that time. In 1971, he became the head football coach and held that position until 1993 when he retired from coaching.  
During his football coaching career, his teams earned four conference titles and he coached the 1990 football team to a section title giving them a berth in the state semifinals which was held in the Metrodome at that time. He coached numerous college athletes that went on to have great careers and become Hall of Famers themselves.  
In 1993, Hesby became the athletic director at Frazee schools and held that position along with his teaching position until 2000, when he retired from Frazee High School. Hesby was a coach that really cared about his players as students, good citizens and athletes. He coached his players to be respectful off the field and truly wanted all of them to enjoy playing the game of football.  
Hesby helped at all events, cheering on students in sports, music, drama, dance and was known to keep clock, referee and sweep the floors in preparation of any event. He was a cornerstone to Frazee athletics for more than 30 years and the current football press box is built in his honor.  
Jenny Bucholz
Graduating in 1991, Jenny Bucholz had participated in choir, FFA, cross country, track, and cheerleading. She earned a total of nine conference titles competing in the 300 low meter hurdles, 100 low meter hurdles, high jump and long jump. 
She earned five region titles in the high jump and 100 meter hurdles, while also earning runner-up honors in the 100 and 300 hundred hurdles over a span of several years. Notably during her high school career, she earned three state championship medals in the high jump where she currently holds the school record at 5'9". 
Jenny moved on to college where she competed in track and field for North Dakota State College of Sciences. She was the National Outdoor High Jump Champion during the 1992 and 1993 seasons. She also earned runner-up honors at the Indoor High Jump Championships in 1993. 
During her college career, she won first place in all but three outdoor meets over a span of two years. Bucholz graduated from college with a degree in liberal arts and was inducted into the Athletic Hall of Fame for NDSCS for competing in track and field. She has three children and currently runs HOL Nutrition in local communities.
Mike Thompson
Mike Thompson graduated from Frazee High School in 1992, where he was a three-sport athlete, senior class officer and active in student council. Thompson lettered 10 times and earned six All-Conference awards in football (2), basketball (2) and baseball (2).  
He excelled in football playing linebacker, place kicker, punter and averaging over 4 yards per carry as the full back. Mike was an instrumental player on the 10-3 state qualifying football team in 1990.  
As a junior, Thompson led the Hornets basketball team in scoring averaging 15.8 points per game and led the HOL Conference in rebounds with 224. This was a remarkable achievement given that he was the shortest player elected to the All-Conference team.
As a senior, Thompson was elected Most Valuable Player (MVP) in the HOL Conference. Thompson averaged 17.8 points per game and set a school record for making 18 free throws in a row during his senior basketball season. Thompson also helped his team set the school's best basketball season record of 19-3 during the 1991-1992 season. Thompson ended his basketball career as the third top scorer, second in rebounding, third in steals and fifth in assists. 
Thompson had a batting average of .414 his junior year, led the Hornets in home runs, and helped his team get to 1991 state tournament. During his senior year, Thompson had a batting average of .417 and was named to the All Star Park Region Team, All Section 8A baseball team, and All Tournament team. Thompson also received the Bobby Kertscher Outstanding Christian Athlete Award. 
He graduated from Bemidji State in 1997 with a degree in criminal justice. 
Wade Christianson
Having been an active member of the Frazee High School Class of 1980, Wade Christianson was a four-sport athlete earning 10 letters while competing in football, wrestling, track and baseball. Outside of sports, Christianson was involved in student council, choir, school plays, Young Life, Fellowship of Christian Athletes and Sacred Heart Catholic Church's youth group.
Christianson was inducted into the National Honor Society his senior year. Some of his biggest accomplishments came in wrestling. He had a record of 104 wins, 20 losses and 4 ties, and in 1980, he was the second athlete in Frazee history to win an individual state championship.
Christianson went on to wrestle for Concordia College Moorhead, where he was elected captain his senior year.
His biggest battle in life did not come on the wrestling mat. In 1991, Christianson was diagnosed with Non-Hodgkins Lymphoma and had a Peripheral Stem Cell Transplant. He attributes his faith in God, his positive mental attitude and his competitive spirit in winning his fight against cancer. Christianson has been in remission for 28 years.
Christianson is married to his wife, Salli, and they live in Duluth, Minn. where he works for GPM Inc. as their vice president of eliminator sales. Christianson has worked for GPM since 1986. They have two sons, Andrew (Catherine) and Adam (Kaylee), and they have been blessed with four grandchildren.