Hornets drop a pair to Ada-Borup, DGF
NewsSports | Published on September 23, 2021 at 10:33am EDT | Author: Chad Koenen
0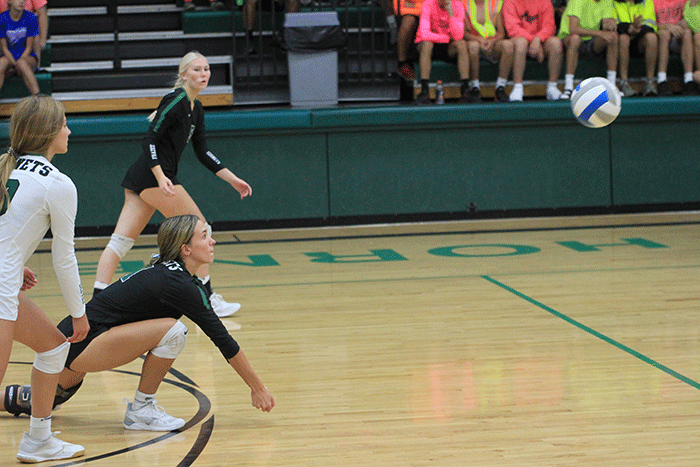 Frazee to return home Sept. 28 against Breckenridge
By Chad Koenen
Publisher
The Frazee Hornets dropped a pair of games last week to Ada-Borup West and Dilworth-Glyndon-Felton. Both games were by the scores of 3-0.
The two losses dropped the Hornets to 2-5 overall and 0-1 in the Heart O' Lakes Conference.
This week the Hornets will host Norman County East/Ulen-Hitterdal on Monday, before hitting the road to take on Bertha-Hewitt in non-conference action on Tuesday and Barnesville in HOL action on Thursday.
The Hornets will return home on Sept. 28 when they host Breckenridge.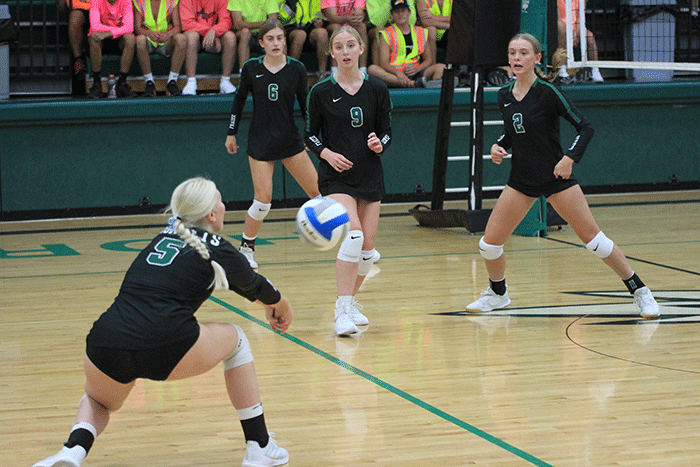 Monday
Frazee fell to perennial powerhouse Ada-Borup West last Monday night by a score of 3-0. The Hornets dropped the first game by a score of 25-12 and the second game by a score of 25-10. They were able to fight back a bit in the third game as they dropped the third and final game by a score of just 25-15.
The Hornets were led offensively by Elsie Ratz who finished with 5 kills. Riyan Eckert and Tiffany Lawrence each chipped in with 3 kills.
Annika Reierson was kept busy throughout the night as she finished with 18 digs.
Thursday
The Hornets opened HOL action on Thursday night as they made the trek west to DGF.
Head coach Molly Fairbanks said it was an exciting night of volleyball. She said the Hornets played well and really battled against a tough DGF Rebel team.
In the first game the Hornets pushed the Rebels to the limits as Frazee fell by a score of 26-24. It was back and forth in the second game as well as the Hornets fell by a score of just 25-22, before dropping the third game by a score of 25-18.
Serving was one of the keys to success on Thursday night as Hailey Selly finished with 4 aces and Reierson finished with 3. Selly also led the team in kills with 7 and Eckert finished with 4. Reierson did her part in keeping the Rebels off the scoreboard as she finished with a team high 14 digs.