School board member asks families to apply for perk
News | Published on September 30, 2021 at 11:31am EDT | Author: Chad Koenen
0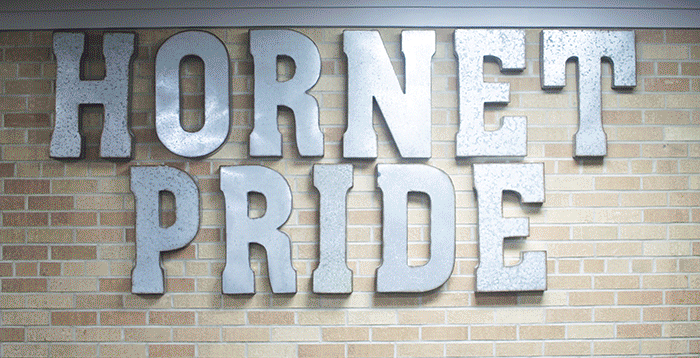 By Barbie Porter
Editor
The Frazee-Vergas School District is needing to pinch pennies due to declining income from Free and Reduced.
Board member Thaddeus Helmers explained the district receives funding for families that are in the school district and qualify for Free and Reduce Lunch benefits.
He reported in 2017-18 there were 47 percent of district residents utilizing the benefit. This year the district has seen a drop of only 35 percent utilizing  it.
Helmers said the number applying has decreased and said signs point to the fact the federal government is picking up the tab for lunches for all students.
When it comes to less applications translating to funding, Helmers stated the district is losing more than $230,000. If the trend continues, and families don't apply for the benefit, that may translate to larger class sizes and reduction in staff.
Helmers said this year the district skipped updating curriculum because of the funding loss. He is concerned about what future cuts may mean to staff when the board reviews its budget in December, if nothing changes with Free and Reduced Lunch applications being submitted and approved.
Helmers encouraged families to apply for the perk, and reminded residents that includes other benefits such as activity fees being waived.