Frazee falls to sixth ranked Breckenridge 3-0
NewsSports | Published on October 7, 2021 at 1:41pm EDT | Author: Chad Koenen
0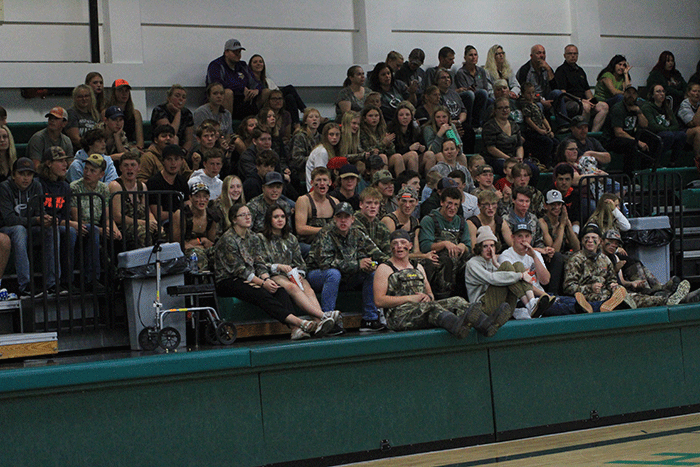 By Chad Koenen
Publisher
Frazee fell to 2-11 overall and 0-3 in the Heart O' Lakes Conference with a 3-0 loss to Class A sixth ranked Breckenridge on Tuesday night. The Hornets fell to a tough Cowgirls team by scores of 25-11, 25-12, 25-6.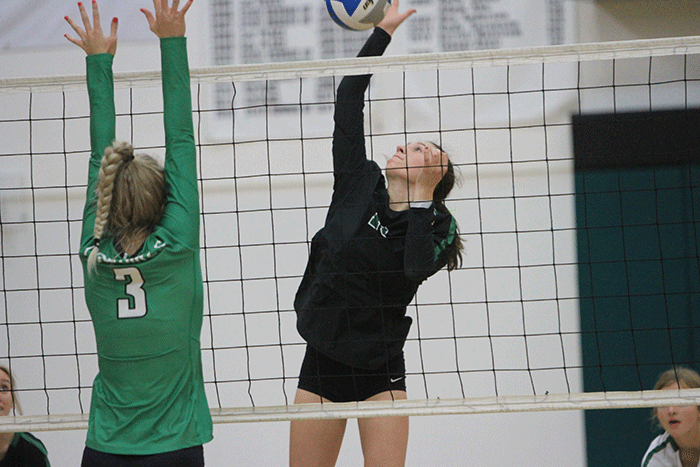 In addition to their HOL game on Thursday, the Hornets participated in the Barnesville Tournament on Saturday. The Hornets fell to Menahga 2-1 (25-22, 23-25, 15-13), Barnesville 2-0 (25-10, 25-14) and Battle Lake 2-1 (25-23, 22-25, 15-12).
On Sept. 21 the Hornets fell to a scrappy Bertha-Hewitt Bears team in non-conference action by a score of 3-0 (25-10, 25-22, 25-22).
Harley Kropuenske had a busy night for the Hornets as the senior setter finished with 17 assists, while Elsie Ratz led the way offensively with 5 kills. Annika Reierson did her part to keep the Bears off the scoreboard as she finished with 14 digs.
On Sept. 23, Frazee fell to Section 8AA leading Barnesville by a score of 3-0 (25-9, 25-9, 25-11). The Trojans are currently 15-4 overall and 3-1 in the conference, with their lone conference loss coming to undefeated Breckenridge.
The Hornets were led offensively by Ratz who finished with 6 kills and Reierson who had 12 digs in the loss.