Essentia welcomes Anderson to Detroit Lakes
News | Published on October 11, 2021 at 6:35pm EDT | Author: Chad Koenen
0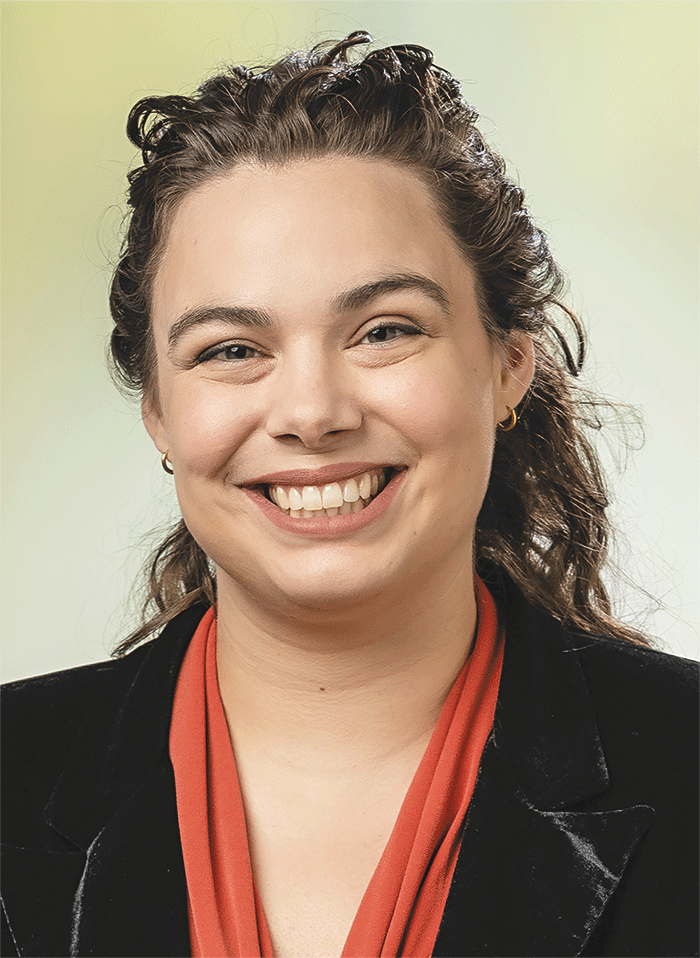 Dr. Maren Anderson, a family medicine physician specializing in obstetrics, is excited to welcome new patients at the Essentia Health St. Mary's-Detroit Lakes Clinic.
"I am excited to have the opportunity to continue my career with Essentia Health following residency," said Anderson, who grew up in nearby Lake Park and has worked for Essentia in a variety of roles, including in registration, as a dietary aide and as a certified nursing assistant. "It's important to me to work with an organization that shares my values and is intentional about its mission."
Anderson received her medical degree at the University of Minnesota Medical School in Minneapolis and is certified by the American Board of Family Medicine.
"I came to family medicine as many others do — I love variety," Anderson said. "I enjoy connecting with patients of all ages and stages of life, getting to know them and their families and sharing in both the joyful and tough times."
To schedule an appointment with Anderson, call the Essentia Health St. Mary's-Detroit Lakes Clinic at (218) 844-2347. To see her full profile, visitEssentiaHealth.org and click on "Doctors & Providers."