Fifty states tour: Delaware dishes provide a Thanksgiving keeper
News | Published on October 11, 2021 at 6:29pm EDT | Author: Chad Koenen
0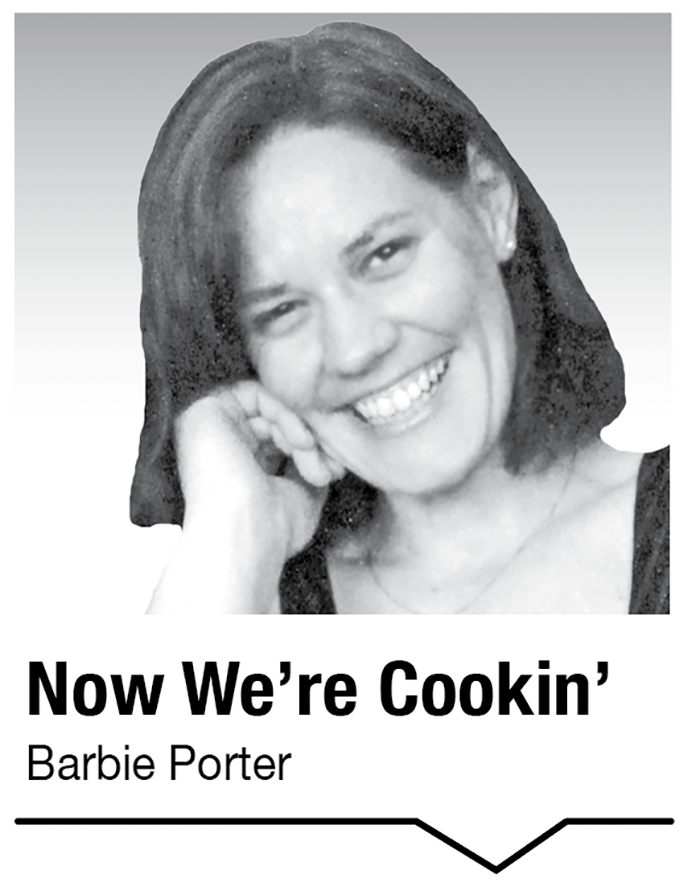 Delaware was the first state of the union as of Dec. 7, 1787, as it was the first to ratify the federal constitution. The state had about 60,000 residents at the time. Now, the second smallest state of the country has about 990,000 residents. 
Dover is the capital of Delaware, but with almost 40,000 residents it is not the states most populous. That honor belongs to Wilmington with a little more than 120,000 people.
The state is organized into the three counties of New Castle, Kent and Sussex, all of which were created in 1682.
With 2,489-square-miles in its borders, The First State's motto is "Liberty and Independence" and it's official dessert is Peach Pie, which is where we will start our recipe fun this week.
Peach pie, make
'em say oh my
The shopping list of a Delaware Peach Pie includes: a 9-inch pie shell, about seven peaches, lemon juice, flour, white sugar, cinnamon, nutmeg, butter, brown sugar, rolled oats and salt.
First, preheat the oven to 350 degrees. While the oven warms to temperature, peel, pit and slice the seven peaches. Place them in a bowl and add two tablespoons of lemon juice and 1/2 cup of white sugar.
Take another bowl and place 1/4 cup of flour in it, along with 1/4 teaspoon of cinnamon and 1/4 teaspoon of nutmeg. Mix and then add to the peach bowl and mix in with the peaches and lemon juice.
For the topping, take another bowl and combine 1/2 cup of butter and 1/2 cup of flour. Mix with a two forks. Add 1/2 cup of brown sugar, 1/2 cup of rolled oats and 1/4 teaspoon of salt. Mix it up.
Grab the crust and fill it with the peach mixture. Then take the topping and cover the fruit. Bake the pie for 45 minutes.
Delaware Bobbie, a Thanksgiving keeper
The sandwich that was made in Delaware and is stacked with all the Thanksgiving leftovers makes this recipe a keeper for the upcoming holiday.
The grocery list includes mayonnaise, hoagie roll or buns, stuffing, cranberry sauce and cooked turkey (best if shredded).
First take the roll, the kind served in Delaware tend to be sourdough hoagies, but any fresh roll will do. Just cut it in half and spread on some cranberry sauce. On the other half, cover with mayonnaise.
Then, stack stuffing and turkey together and close the bun for a quick and delicious way to clean up Thanksgiving leftovers.