Hornets fall to Prowlers, to host OTC on Friday
Sports | Published on October 13, 2021 at 3:14pm EDT | Author: Chad Koenen
0
Frazee defense continues to play well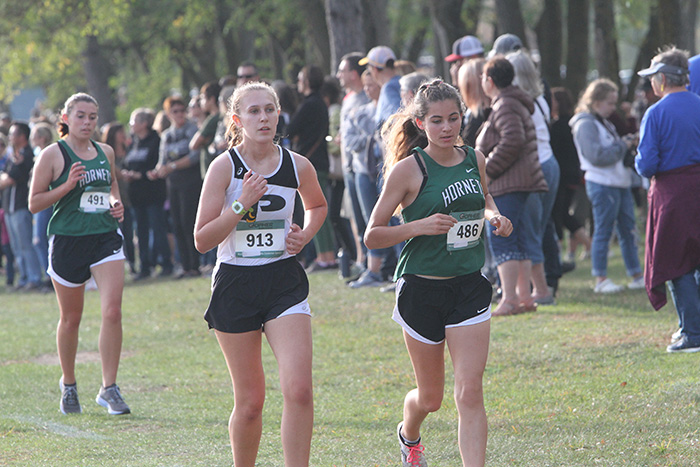 By Chad Koenen
Publisher
Frazee returned home for its first home game since September 17 on Friday night. The Hornets ultimately fell to Class AAA Thief River Falls by a score of 36-0 to fall to 1-5 on the season.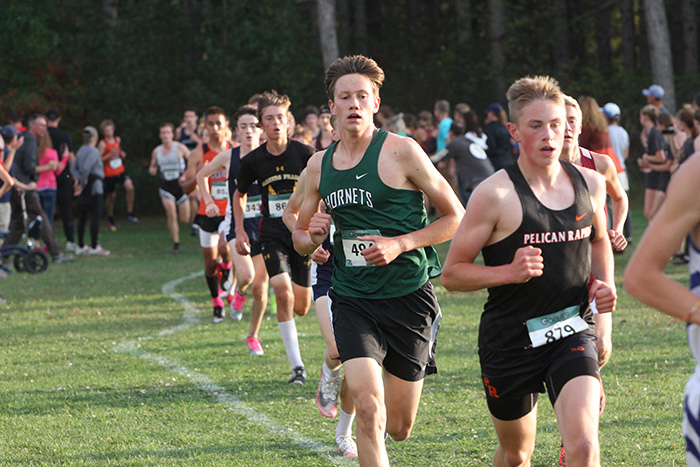 Head coach Russ Hackel said the Hornets once again played well on defense as the coaches were able to get the secondary involved in the running game scheme this week.
"Our defense has played very well throughout this stint," he said. "I thought this was one of our better schemes."
Hackel said the offense continued to struggle a bit as injuries are beginning to takes it toll on the Hornets at this point of the season. The Hornets had 10 players out due to injuries and several athletes are playing out of position in order to help the team.
Despite all of the injuries, the Hornets have lost three games by 14 points or less and continue to work hard this year, something Hackel said the coaches are especially proud of this year.
"The best thing is they haven't given up on us, they haven't given up on themselves," he said. "That's the strength of our team by far."
That hard work and believing in one another has resulted in a number of positive comments from everyone from game officials to opponent coaches who have complimented the effort being put on the field.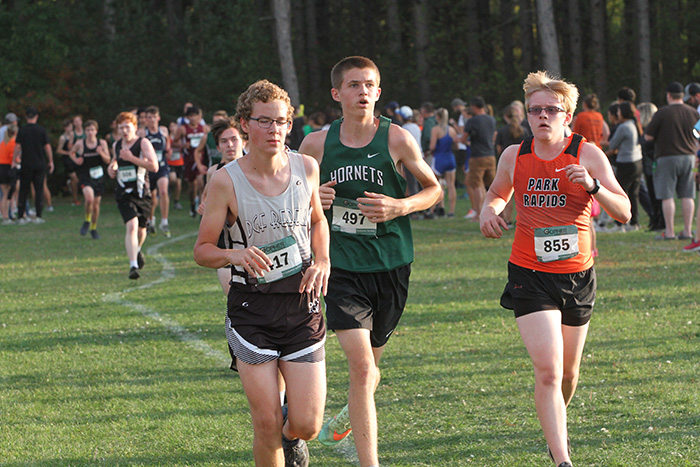 "Hearing those conversations and hearing that stuff about a good group. Those are the things that make a difference," said Hackel.
With so many kids out with injuries, the Hornets were forced to cancel this week's JV football game and will look to rebound against undefeated Otter Tail Central during homecoming week. The Bulldogs are 6-0 on the season and currently the top ranked team in Class A int he QRF.
"They are undefeated; another tough opponent," said Hackel. They have a few really good athletes and their quarterback can run," said Hackel.
Hackel said if the Hornets can move the ball on offense and play a clean game without turnovers, they will have a chance against the Bulldogs.
Next week the Hornets will wrap up their regular season on Wednesday afternoon at 4 p.m. against the Roseau Rams.