Compassionate, individualized care offered at Furey Funeral Home
News | Published on October 20, 2021 at 12:12pm EDT | Author: Chad Koenen
0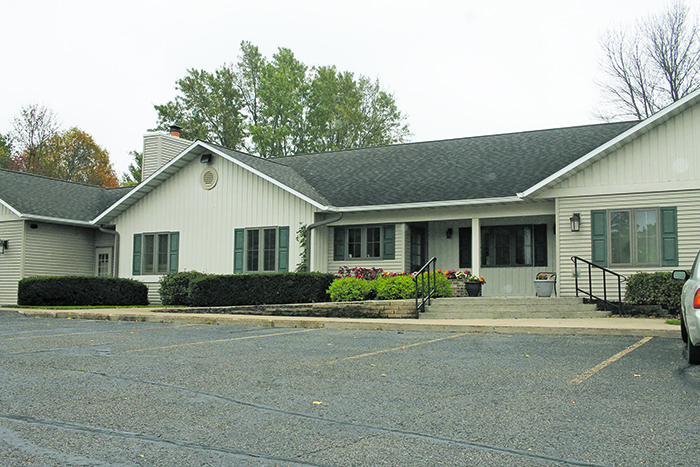 By Barbie Porter
Editor
When it comes to a celebration of life, Furey Funeral Home has consistently served the residents of Frazee, Vergas and beyond.
Aside from helping families with funeral preparations, obituaries and other end-of-the-life details, the funeral home located at 33832 State Highway 87 in Frazee also offers a space to hold a funeral or wake.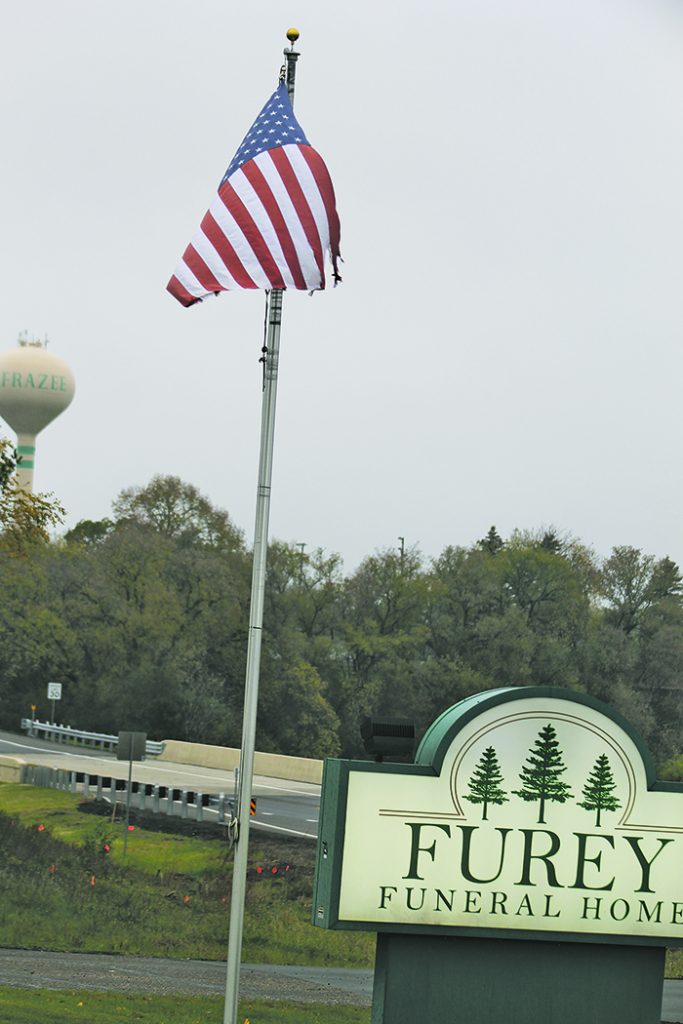 "We can legally have up to 100 people, but that is including the common area," said Furey Funeral Home Director Troy Diggins. "I think a comfortable amount for a funeral in our building would be 60 people." 
During COVID-19, the funeral home was restricted to indoor services and outdoor funerals became more of the norm. Some families prefer those, even though restrictions have loosened. To accommodate people, Furey Funeral Home is looking at utilizing its outdoor space to better fulfill that need.
"We have a beautiful backyard," said Diggins.
During the pandemic some families opted to have a burial or cremation, but did not hold a funeral service. Having those ceremonies may help with closure, and others the opportunity to share a story about the dearly departed that another may cherish.
"Whether it is six months later or a year, we will be there to help with funeral services," he said.
With travel being a challenge at times for some friends and family, the funeral home offers an online stream of the service, if a family requests it.
Because we all will eventually leave the earthly plane, the funeral home also works with Denise Fett to provide pre-planning services. Creating a plan ahead of time will remove that pressure from grieving family members, and allow for personalized services.
"We are planning a pre-planning seminar," Diggins said.
If a loved one left the end of life service in the hands of family, Diggins said he would be happy to assist in any way possible, including recommending other service providers for things such as marker or headstone.
Diggins added the Furey Funeral Home has built a community-minded reputation that puts the families it serves at the forefront of every thought.
Questions can be directed to Diggins at (218) 334-2461.