Frazee Liquor Store continues profitable year
News | Published on October 25, 2021 at 6:14pm EDT | Author: Chad Koenen
0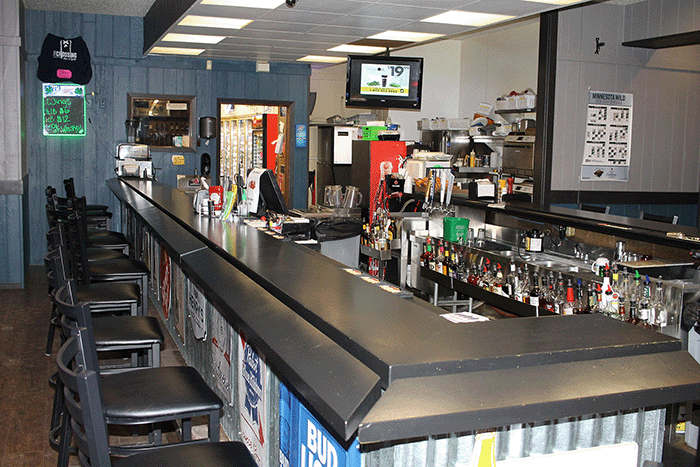 Decommissioning event center elevator considered
By Barbie Porter
Editor
The Frazee Municipal Liquor Store has broke from its history and appears to be cutting a new, profitable path.
During the Frazee City Council meeting on Monday, Oct. 18, Councilman Mark Kemper applauded the store's employees and noted the city-owned store is currently in the black by $46,565.
"I want to give a shout out to them," Kemper said, noting they have worked hard to find a profitable way to manage the on-and-off-sale liquor store.
The council also talked about the event center facility's elevator. The elevator has been used to access the smaller event room known as the White Pine Room. The annual inspection of the elevator yields the same marks each year, and the costs of fixing it were estimated at $10,000. Mayor Ken Miosek suggested going through a process of decommissioning the elevator.
Event Center Manager Jolene Tappe said when renting the White Pine Room she does notify people there is only access through stairs. She added the popular Old Time Dances moved their events to the main floor of the event center.