Hornets edge Vikings for fourth win of the season
NewsSports | Published on October 25, 2021 at 5:34pm EDT | Author: Chad Koenen
0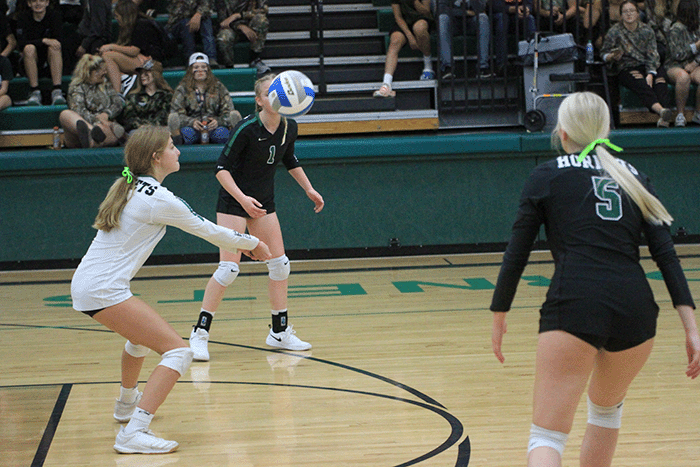 Frazee to travel to DGF for Section 8AA opener
By Chad Koenen
Publisher
The Frazee Hornets wrapped up their regular season with a big 3-2 win over Pelican Rapids on Tuesday night. The win was the fourth of the season for the Hornets and improved the team to 1-5 in the Heart O' Lakes Conference.
The Hornets, who are 4-19 on the season, received the sixth seed in the Section 8AA South subsection and will open the playoffs on Wednesday night when they travel to third seeded Dilworth-Glyndon-Felton. The winner of the game will take on either second seeded Hawley or seventh seeded Pelican Rapids on Friday night at the high seed.
On the other side of the sub section, top seeded Barnesville will take on either fourth seeded Perham or fifth seeded Fergus Falls on Friday in Barnesville. The sub section finals will be held on November 4 at a site to be determined, while the Section 8AA finals will be held at 7 p.m. on November 6.