Fulmer takes first for female shooter title in conference
News | Published on December 2, 2021 at 1:22pm EST | Author: Chad Koenen
0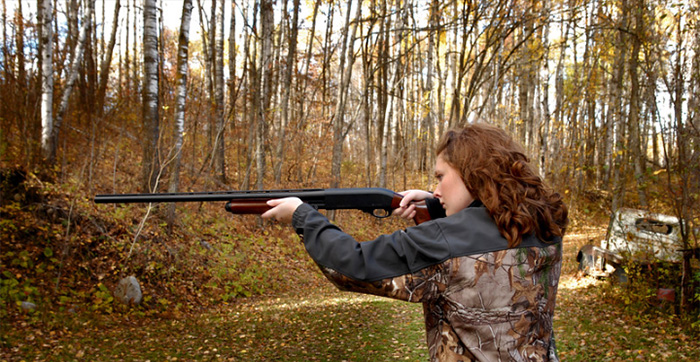 By Barbie Porter
Editor
Makenna Fulmer was recently named the top female trap shooter in her conference.
The daughter of Stacie and Brian Fulmer received her first 12-gauge shotgun from her father, after joining the high school sport.
"It was originally my dad's," she said, noting she was about 13-years-old when it was gifted to her. "I started trap in eighth grade. Coach Roble asked me to join, so I did."
She came into the sport with no experience and averaged 14 out of 25 targets her first year. She credited her improvement of averaging about 20 out of 25 targets during the recently concluded fall league season to a lot of practice and taking pointers from others. Fulmer noted her coach and teammates helped pinpoint where improvements would make the biggest impact on her end score.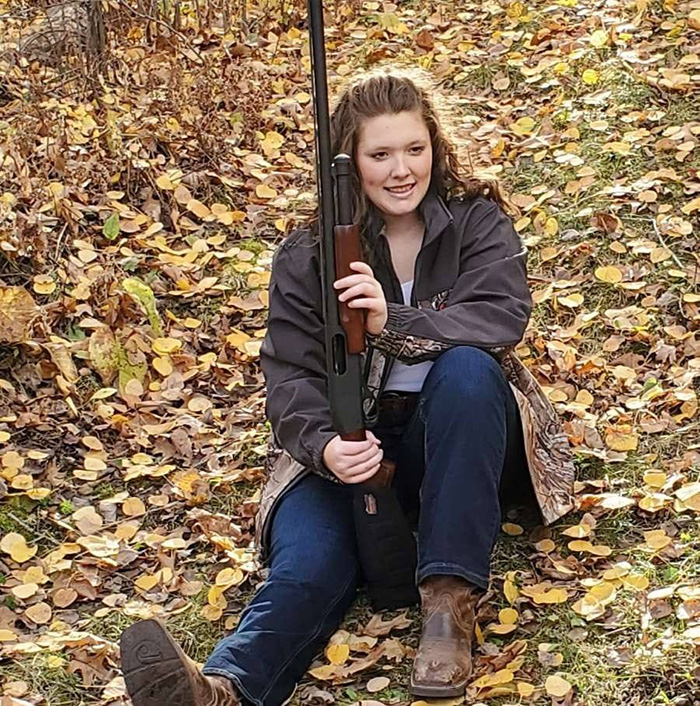 "My most common mistake was standing in the wrong position," she said. "I kept pulling the gun down when I fired."
As Fulmer's skills increased she was able to become more advanced, even understanding how wind impacts the bullet as it heads toward the moving target.
Now that she is at the top of her game, Fulmer is glad to provide tips to the up-and-comers on the team.
About two years ago she set aside her father's short-barrel 12-gauge shot gun and purchased a long barrel. She explained the long barrel reduces the noise when the weapon is fired. Since she is competing in leagues that shoot in the fall, summer and spring, she felt the change would be beneficial in the long run.
Fulmer said while the sport is individualized, there is a strong team element on the Frazee team. Having those teammates and friends is part of what makes the sport so much fun, she added.
While she knew she improved, Fulmer had no idea she would earn the top female shooter in the conference award.