Wannigan Park committee defines phase one plans
News | Published on December 2, 2021 at 1:13pm EST | Author: Chad Koenen
0
Committee hopes to have camping onsite by 2023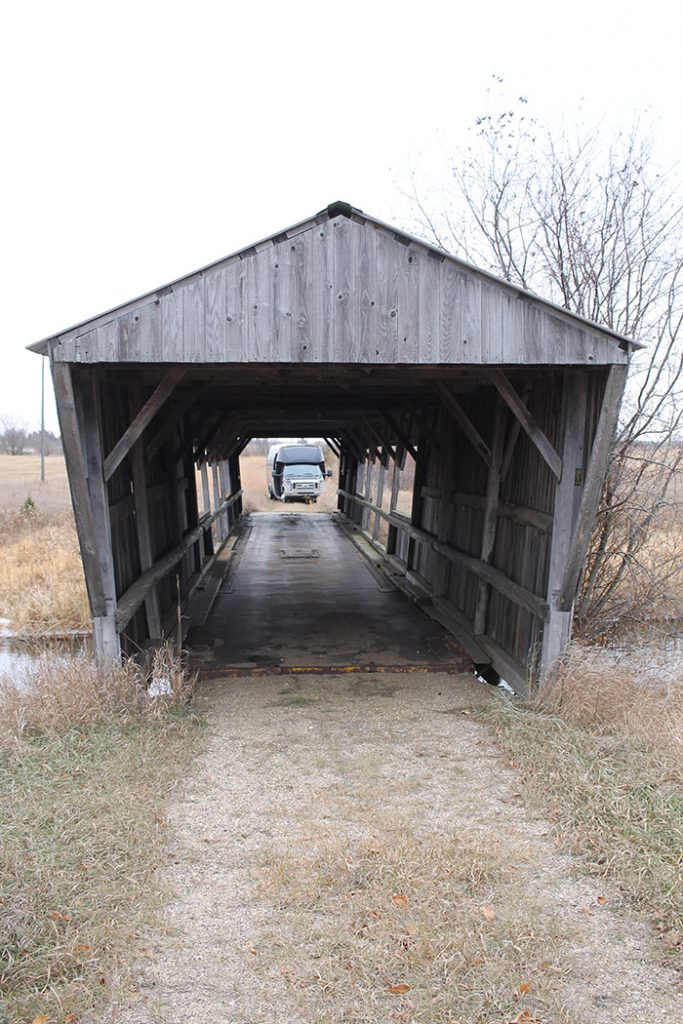 By Barbie Porter
Editor
The Wannigan Park seven member board has been meeting weekly to pave the way for a recreational amenity that could be billed as a crown jewel for those visiting the area, as well as a destination for outdoorsy people. The park plan has several phases, with the first focusing on land acquisition, trail development and camping options (primitive and RV).
Wannigan Park Board Member Polly (Daggett) Anderson noted Becker County expressed support for the park and provided funding for a land appraisal, which is the first step to purchasing the property that has been reported to range from 150 acres to 170 acres.
"The land valuation is set to be done in January," Anderson said. "We contracted with an appraisal company. The land acquisition is part of what we call phase one."
The property is currently owned by Greg Ness. Ness spent summers on Rose Lake and often visited Frazee to fish with his grandparents on Town Lake. When the land went up for sale several years ago, he saw potential in the rolling hills that are split by the Otter Tail River and is home to the locally-famous covered bridge. The park was a discussion topic with community members when Ness purchased the land. Ness approached the city, said he would hold the land as long as the park committee made progress to securing funding for a regional park. (His back up plan has been to develop the land.)
The park committee steadily moved forward and developed a rough draft master plan, which was submitted for review at the state level. The project received a high score, which indicated funding would be available.
"I like to say we scored a blue ribbon," Anderson said. "That means we passed the first test and they are saying we have a high ranking, bring us your (in-depth) master plan and we will help fund phase one."
When the in-depth master plan is complete, it would be submitted to Greater Minnesota Regional Parks and Trails for grant funding, as well as other grant sources. Anderson said the initial phase one funding would assist in purchasing the property, efforts to restore native vegetation (which includes an archaeological study), a camping assessment to determine optimal camping sites and potential trail development. The park would be a unique gem with three trails converging at the site. The trails include: the North Country Scenic Trail is a hiking, primitive path, that extends from North Dakota to New York; the Heartland Extension Trail that is being built to connect Detroit Lakes to Frazee; and the state waterway Otter Tail River trail.
"We have been told our trail meet up is maybe the only place in the nation where three major trails cross, and it is right here in Frazee," Anderson said.
Recreation will be what draws residents and visitors to the park, while camping will generate revenue to make the park self-sustainable. She added more visitors or seasonal residents could have a positive impact on Main Street businesses as well.
Overall, Anderson projects the first phase of the project will cost between $2-2.5 million. She said the fundraising goal the board has set is $500,000, as some grants require a percentage of matching funds.
"We see this as an opportunity to create something permanent; a legacy to preserve outdoor education and recreation," she said. "It is a big amount, to be sure, but we are a motivated board. The board sees that park as a jewel in the community."
Anderson added phase one is estimated to take about five years, but they set a goal to have camping sites in place by 2023. The in-between time will also have an awareness initiative to Frazee city residents and surrounding communities. Anderson reported the board has worked closely with the Frazee administrator and the mayor to ensure there is a line of communication and input from the city.
Companies or individuals interested in donating to the park would have non-profit tax benefits. Questions are being fielded by Denise Anderson. She can be reached at (218) 790-8040 or by e-mail at riverbendcrew@yahoo.com.
Between now and completing the five-year goal the board set, they hope to provide more immediate assistance to improve local parks. Anderson said the board plans to reach out to those overseeing the city parks to get involved.