Essentia Health welcomes CPA Stephanie Krueger
News | Published on December 8, 2021 at 11:24am EST | Author: Chad Koenen
0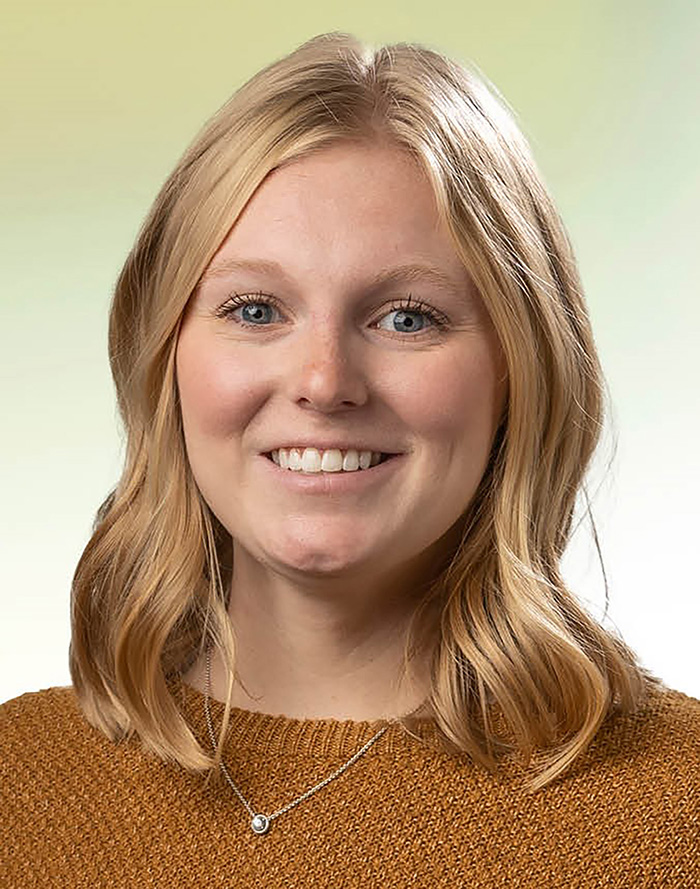 Stephanie Krueger, a certified physician assistant specializing in general surgery, is excited to join Essentia Health, where she will serve patients in both Detroit Lakes and Fosston.
"I chose Essentia Health because of its patient-centered culture," said Krueger, a lifelong resident of Fargo. "Essentia feels like family — I love its core values and mission."
Krueger received her education at the University of North Dakota School of Medicine and Health Sciences and is certified by the National Commission on Certification of Physician Assistants.
"In general surgery, you get to help such a wide variety of people, which appealed to me," Krueger said. "The impact you can make on a patient's life is so rewarding. It is great to see the before and after and to notice how much happier and healthier the patients are after they have been in your care."
To see Krueger's full profile, visit EssentiaHealth.org and click on "Doctors & Providers."