Double header and more at FHS on Jan. 7
News | Published on January 5, 2022 at 3:25pm EST | Author: Chad Koenen
0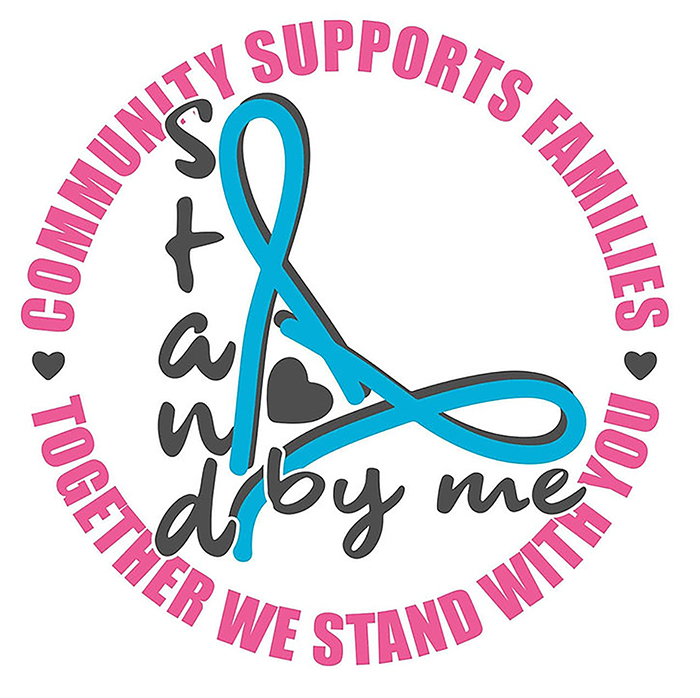 The Stand By Me Foundation was named this year's recipient for the Hoops for Hope event set for Friday, Jan. 7, starting at 4:30 p.m.
The fundraiser will happen during the girls and boys basketball double-header. The fun will include a shoot for a buck, pass the bucket and a silent auction.
Thaddeus Helmers helped start the Stand By Me non-profit organization in 2019, while his son Vincent Helmers fought cancer.
Since the inception of Stand By Me, the organization has helped 27 families. Most recently, Helmers said a family from Williston, N.D. who has a child with leukemia benefited with a donation that covered a mortgage payment.
Helmers noted in addition to the Stand By Me donation, the Roger Maris social worker is also working with the family to cover other costs so at least one parent can stay with their child while receiving treatment in Fargo, N.D.
While one can donate to Stand By Me at the fundraiser, Helmers added there is always a direct donation that can be made at United Community Bank in Frazee.
"There is an account there for Stand By Me," Helmers said. "We also have a webpage that has a link so people can donate with PayPal now, as well."
The Stand By Me webpage is www.togetherwestandwiththem.com.
Helmers also thanked Sophia Strand, who organized the fundraiser event.