Bruhn reflects on year behind, looks to year ahead
News | Published on January 19, 2022 at 11:31am EST | Author: Chad Koenen
0
Vergas starts 2022 with much to do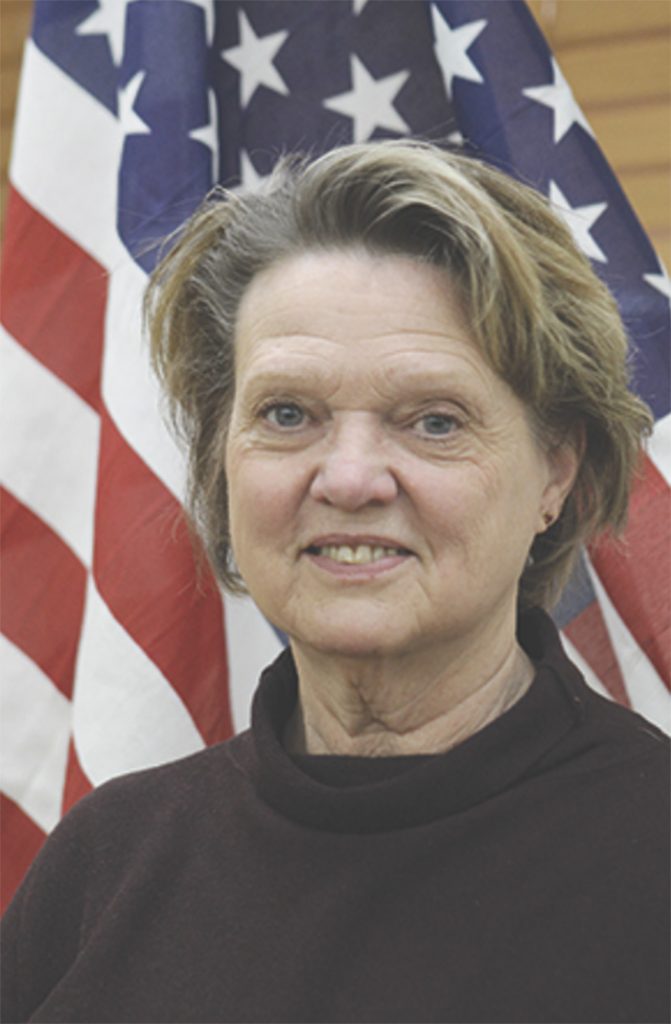 By Barbie Porter
Editor
Vergas Mayor Julie Bruhn gave her annual address to open the Vergas City Council meeting on Tuesday, Jan. 11.
She expressed gratitude for progress the city made and looked forward to ground to be gained in 2022.
Bruhn said in her first year as being the city's mayor she learned a lot, particularly as the pandemic rolled through changing how meetings were held and business conducted. She applauded the city for being proactive and creating a room where residents could access the internet for school lessons or meeting, as well as providing free wireless access in the event center parking lot to all.
Bruhn was happy the city found a good leader for the liquor store manager position and happy to welcome the Lavish Loon to Main Street.
Bruhn said the achievements didn't end there as 2021 also saw the completion of the Vergas Event Center exterior remodeling project and Long Lake Trail, which saw a section leading to the floating boardwalk get paved.
Looking to the future, Bruhn noted the construction of additional retail space in the thriving downtown comes with the excitement of a grocery store returning to the city, as well as more rentals. She noted both were top priorities identified by residents during a recent housing study conducted by the Vergas Economic Development Authority. She added there is also much talk about the veteran's memorial park and pickle ball courts. Both projects saw their first phase of construction completed in 2021, and more plans are set for 2022.
Bruhn said her focus for the year will be working on the comprehensive plan with other members of the community, as well as addressing infrastructure needs and necessary planning.
"It is truly a privilege to work with everyone," she said. "In 2022 my mind-set is one of home and optimism that Vergas continues to be that special place where people want to live, visit or have a business. Thank you for the opportunity to serve as the mayor for the city of Vergas."