Family fun nights to return to Vergas this summer
News | Published on January 19, 2022 at 11:18am EST | Author: Chad Koenen
0
NDSU to help design Loon Park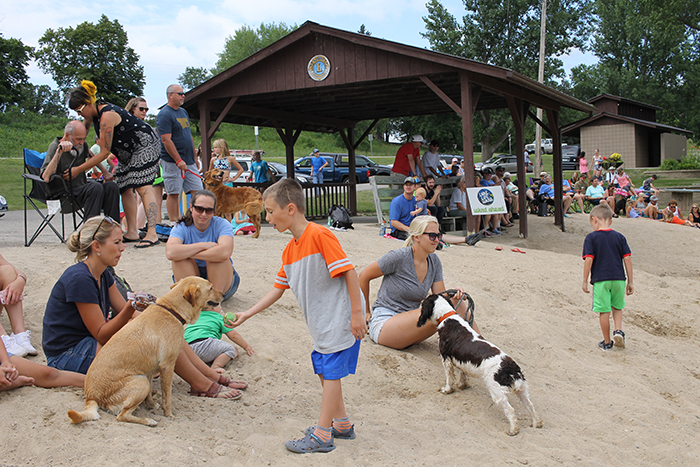 By Barbie Porter
Editor
The Vergas City Council agreed to keep its streets hopping on Thursday nights come summer and plans to improve the landscaping at Loon Park may be coming.
During its monthly meeting on Tuesday, Jan. 11, Otter Coffee business owner Jill Shipman contacted the city and requested permission to host a food truck and live music downtown once again.
Vergas City Clerk Julie Lammers explained the same set up was requested last year, with the food truck in front of her Main Street business.
Lammers added she heard no complaints from last year, and Vergas City Mayor Julie Bruhn added the events brought people to town.
Park board member Sherri Hanson informed the council that North Dakota State University has offered providing landscape architecture design for the park during spring semester, with students completing the work under the guidance of a professor. Creating the design will come at the cost of $1,250 for the first phase. The work would include up to 10 design ideas, as well as a field study and topography map created.
Councilman Bruce Albright said the second phase would focus on large scale projects, such as addressing parking or redesigning buildings. The cost of the second phase was stated to be $3,500.
The council approved supporting the NDSU involvement.