New group forms in lakes area for elite military branch
News | Published on January 19, 2022 at 11:27am EST | Author: Chad Koenen
0
Marines unite to share experience in military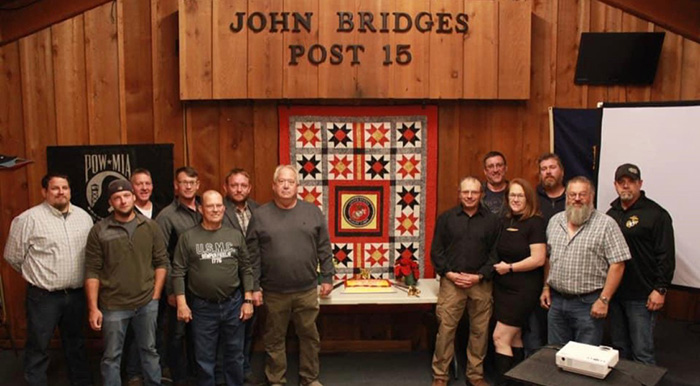 By Barbie Porter
Editor
Marines in the lakes area have started a group where stories can be shared with those who lived through similar experiences.
Rural Frazee Marine veteran Scott Hilde said the concept began when a few members of the elite military force were enjoying a drink. One suggested starting a group, noting other Marines may enjoy their chats and shenanigans.
Hilde noted there is an official Marine group in Park Rapids, Minn., but that can be a long drive.
"There is nothing between here and the Fargo area," he said. "But, there are a lot of Marines in the area."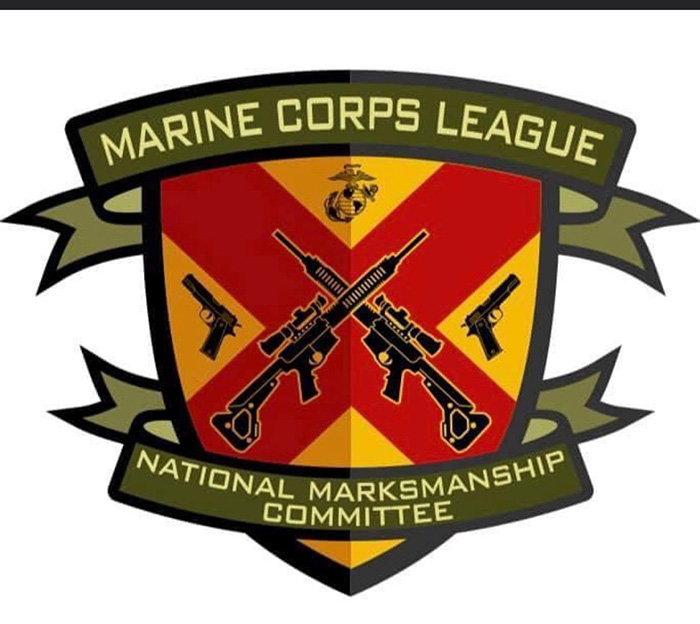 The idea quickly gathered steam and the process of forming the group began chugging along.
"We've been working on it two or so years," Hilde said. "We needed 21 members to get chartered. COVID happened so it took longer than expected."
The group, the Lakes Area Leathernecks, became an official Marine Corps League in 2021 and is open to all who served, or are serving, in the Marine Corps or the Fleet Marine Force of the Navy. Like their motto states, "once a Marine, always a Marine."
Hilde was named commander and said the new league hosted an election of officers and a Marine Ball followed with state officials attending the event held in Detroit Lakes.
To join, a simple form must be completed and assurance provided the individual is in good standing with the Armed Forces.
Hilde noted those who become a member will find camaraderie and the Marine bond experienced before, as well as good will events. He said they set a goal to provide scholarship opportunities to high school graduates, as well as work with local Scouts.
"We want to have community programs and get involved to help our communities," Hilde said, adding a Marine Color Guard for parades and providing military services for Marines are also on the to-do list.
"We meet at the American Legion Post 15 in Detroit Lakes on the third Monday of the month at 7 p.m.," Hilde said. "Any Marine sitting out there, feeling alone and not fitting in, there are a bunch of guys that want to talk with you who have the same mind-set and speak the same language as you."