School board approves two out of three projects
News | Published on January 19, 2022 at 11:16am EST | Author: Chad Koenen
0
Football field renovation may be rebid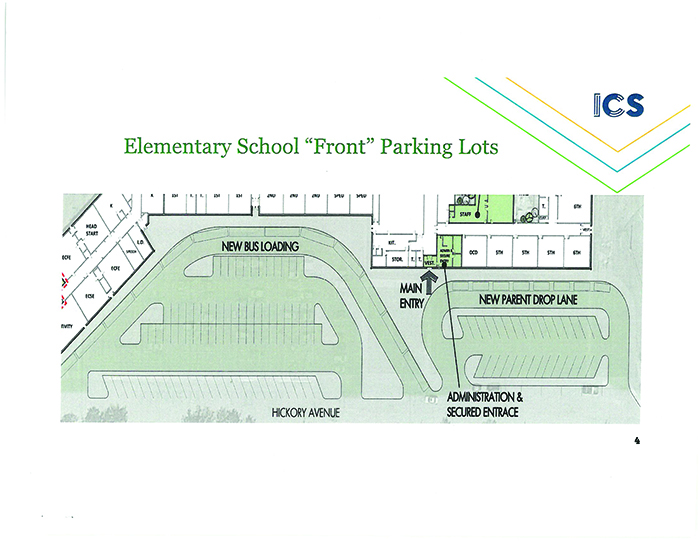 By Barbie Porter
Editor
The Frazee-Vergas School Board awarded bids for upcoming building projects during its monthly meeting on Monday, Jan. 12.
The schoolboard had previously improved three projects that included creating a STREAM hands-on learning room at the elementary, improving air quality and fire safety at the high school, creating a new track and football field and relocating a baseball field, as well as installing parking lots at the elementary school, Early Childhood Family Education wing and high school. 
A representative from ICS, a consulting firm the school district hired, explained the projects were three separate projects: the learning center, air quality and fire safety and site improvements. He said the first two came back favorable, but the site improvements (including the football field and parking lots), did not have many bidders. After speaking with contractors, he learned the schedule for completion was a deciding factor for some not submit a bid. He said if the deadline was to have the parking lots completed before school begins in the fall and the athletic component done later, that would open the door to more bids.
The ICS representative suggested evaluating the recommendations and rebidding the project with modified deadline dates.
As for the other projects, the board approved awarding the elementary learning center project to Haataja Contracting, Inc. with the low bid of $312,350.
The air quality improvements and fire safety project was also awarded with a total bid cost of $1.73 million. Haataja Contracting was given general construction work at the cost of $540,000. Summit Fire Protection was hired for $74,816 for fire protection items, Climate Makers for mechanical work for $948,000 and Bergstrom Electric for $166,350 for electrical.