Small engine mechanic opens shop in Perham
News | Published on January 19, 2022 at 11:20am EST | Author: Chad Koenen
0
Weatherhead follows in his father's foot steps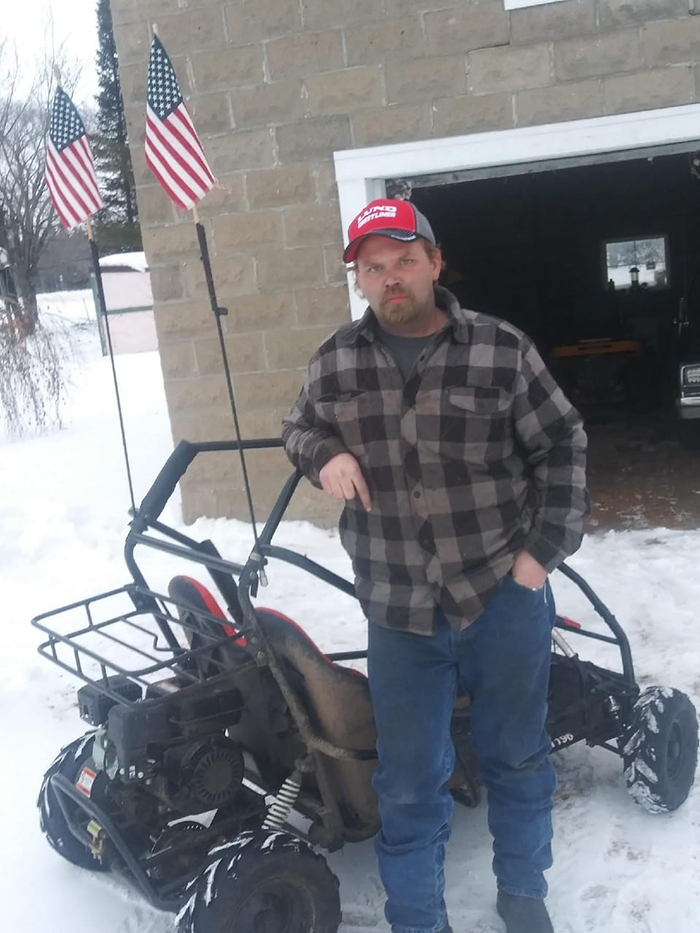 By Barbie Porter
Editor
Finding a small engine repairman can be like locating a diamond in the rough.
Brad Weatherhead not only brings years of repairing all types of snowblowers, lawn mowers, tillers, weed whippers, but he also provides pick up and delivery.
"I also have discounts for seniors and military members, either veterans or those currently serving," he said.
The Perham resident began tinkering with small engines as a teen. He'd pick up all the mowers and snowblowers people tossed to the curb, repair them and then sell them. As an adult he also worked for a well known local business repairing small engines, before taking a job at Lunds.
"I work full time there," he said, noting this is just a side job he began based on demand and the need for something to do. "Last December Lunds shut down due to COVID; it was about a week and a half, but when I'm sitting around the house not doing much, I decided I needed to find something to do."
Weatherhead wants to use a path his father put in place to build his business. He explained, his father Shawn Weatherhead who started Little Bear Towing, began small. Work on the weekends eventually overflowed to the weekday and a full scheduled became a thriving business.
"There is another guy in town that does this work, and maybe one day he would want to sell to me, but I need to build clientele first," he said.
Weatherhead decided on naming his business Full Throttle Small Engine Repair after using a similar name while participating in the demo derby circuit.
"Our team was Full Throttle, and I think it has a nice ring to it so I went with it," he said. "Plus, small engines tend to run full throttle."
For questions or to talk about a small engine that needs repair, Weatherhead can be reached at (218) 298-2848.