Lakeridge Dental increases staff to meet customer demands
News | Published on February 15, 2022 at 5:25pm EST | Author: Chad Koenen
0
Clenching teeth is on the rise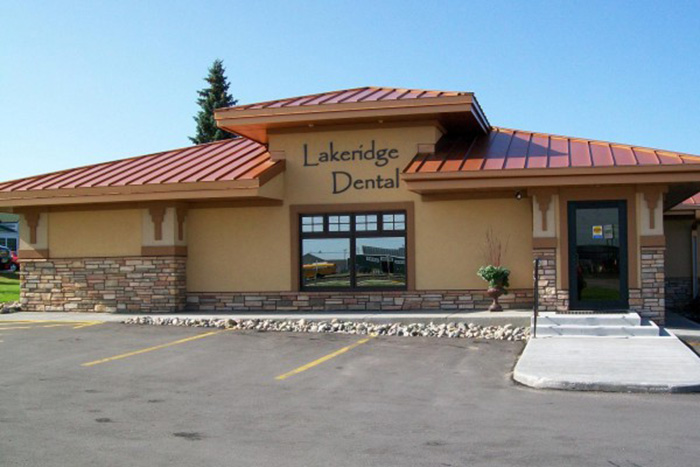 By Barbie Porter
Editor
When COVID-19 mandates forced health offices to close so the nation could get its bearings and learn about the health risk of the virus, appointments at dental offices became backlogged.
When work was allowed to resume in the health care industry, Lakeridge Dental in Detroit Lakes had more than 1,000 patients to reschedule.
Dentist Kristine Riewer (who owns Lakeridge Dental with business partner and fellow Dentist Ryan Manke) decided to add two dental hygienists to their staff.
"It took awhile to catch up," she said, noting the staff was cross-trained so they could perform a cleaning or assist during a procedure. Adding staff also provided a fill-in, should a team member need to quarantine due to exposure with someone who tested positive for COVID-19.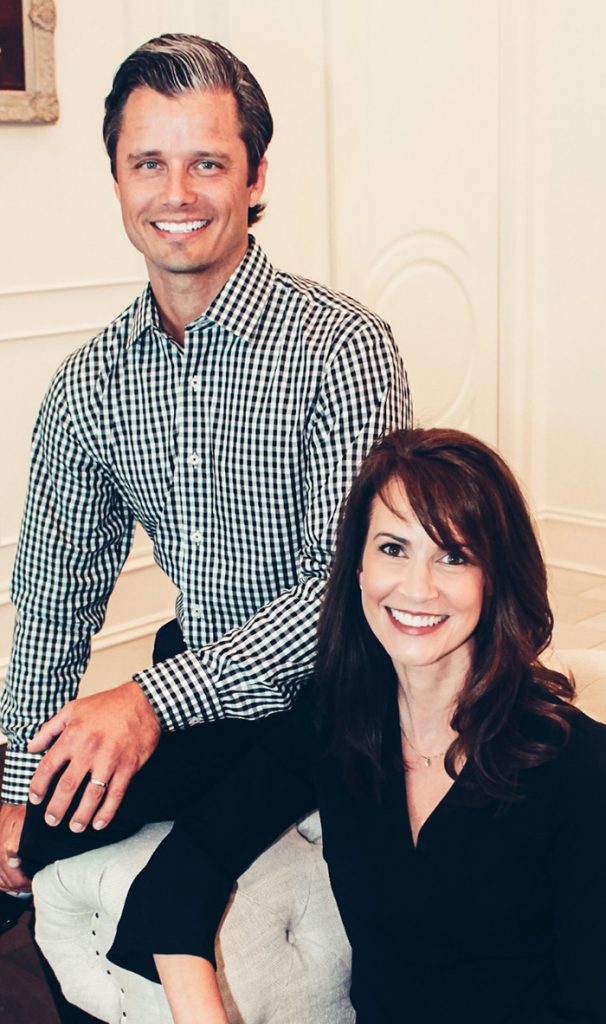 Providing their patients with prompt care was (and is) important, as it may be the difference between a simple fix and a more complex procedure. For example, Riewer explained someone with periodontal disease should visit a dentist three times a year. If a year was skipped, there may have been a progression in the disease that could've been prevented.
Having additional staff also ensured patients could get back into the annual teeth cleaning schedule. Riewer explained the benefits of a routine cleaning are even seen by those who are committed to brushing their teeth regularly.
"I brush and floss twice a day, every day," she said. "And, I get my teeth cleaned and checked twice a year."
She added, for an adult, the bare minimum should be having a cleaning once a year. With that in mind, those who don't keep a regular cleaning schedule may need to make time for more visits to the dental office later if problems arise.
"It's never fun to tell someone they have even a single cavity," Riewer said. "And, for those who have not seen a dentist for a decade, it can be overwhelming."
Riewer emphasized everyone in her office is welcoming and happy to see their patients, regardless of how much time has lapsed between dental visits.
Getting in to see the dentist in a timely manner is important to those at Lakeridge Dental. A maintenance appointment, such as a cleaning, may be a two week wait, but for those with a flexible schedule, an appointment may be available sooner. Those with dental emergencies will also find a quick response as the staff will work to create time that day, or the next.
Teeth grinding on the rise
Since the world's dynamics altered in 2020, Riewer has noticed an uptick in grinding and clenching of teeth.
"It's a common response to stress and, for some, it has become a new normal," Riewer said. "Some might not realize they are grinding or clenching their teeth, but feel a soreness in their muscles, temple or even neck."
She added the stress-related habit can lead to cracked teeth. When the problem is identified, the patient is provided with home care techniques as well as options to alleviate pain.
Riewer called to dentistry as a teenager 
Riewer co-owns Lakeridge Dental with Manke. Manke graduated from Detroit Lakes High School in 2000. He earned his dental degree from the University of Minnesota. Riewer also graduated from the University of Minnesota school of dentistry. 
Riewer's goal of becoming a dentist started in her teens. As she neared high school graduation she researched the field further and decided the career goal was still a perfect fit. Her commitment to the clients at Lakeridge Dental began in 2002. She became the sole owner of the dental office in 2008 and welcomed Manke as her business partner in 2010.