Wursts take first in Eagle Lake Derby
News | Published on February 15, 2022 at 5:08pm EST | Author: Chad Koenen
0
Perrine wins kids division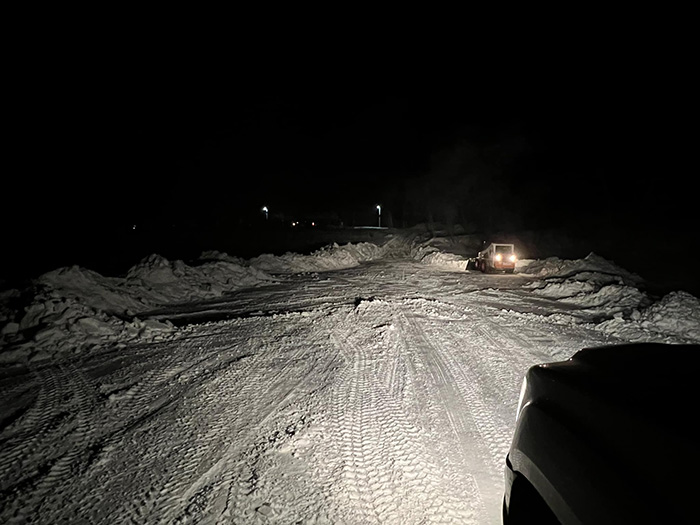 By Barbie Porter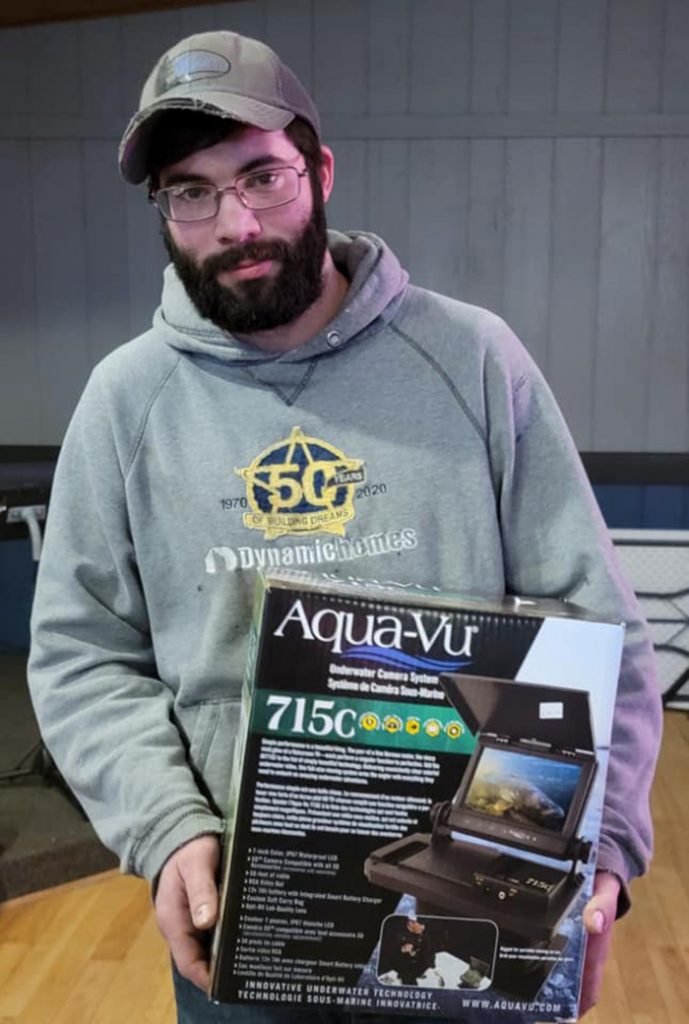 Editor
The Frazee Sportsmans Club hosted its annual fishing derby on Eagle Lake on Saturday, Feb. 5. The participants had four hours to reel in a winner.
Ample tickets were sold for the fun event which allowed participants to fish from a heated fish house or out in the elements.
The adult division for a game fish was won by Collin Wurst who weighed in a 6 pound, 6 ounce northern pike. Second place went to Shon Bachleitner, who also caught a northern. His weighed in at 2 pounds and 1 ounce. Third place went to Marsha Wurst who caught a 1 pound 15 ounce northern.
The adult pan fish division saw Marsha Wurst return to the winner circle. This time she placed first with a perch that weighed 1/2 ounce. Her catch was the only pan fish caught by an adult, so the remaining two prizes were given away in a random drawing. The second place drawing put Dylan Wurst in the winners bracket and third place went to Cole Reese.
The derby also had kids divisions that included game fish and pan fish. Taking top honors with the game fish was Taylor Perrine. The first place winner reeled in a northern that weighed 2 pounds, 2 ounces. Gabe Bachleitner took second place in the division with a northern weighing 2 pounds. Third place went to Winter Robertson with another northern (weighing 1 pound, 8 ounces).
The small fish simply were not biting for adults or kids. In the children's pan fish category, the winners were all decided through a random drawing for those attending the event. Taking home the prizes included Ellie Perrine, Thomas Reese and a child who only left their first name, Blaire.