Nagel returns to FHS as truancy officer
News | Published on February 23, 2022 at 5:35pm EST | Author: Chad Koenen
0
Assistant softball coach hired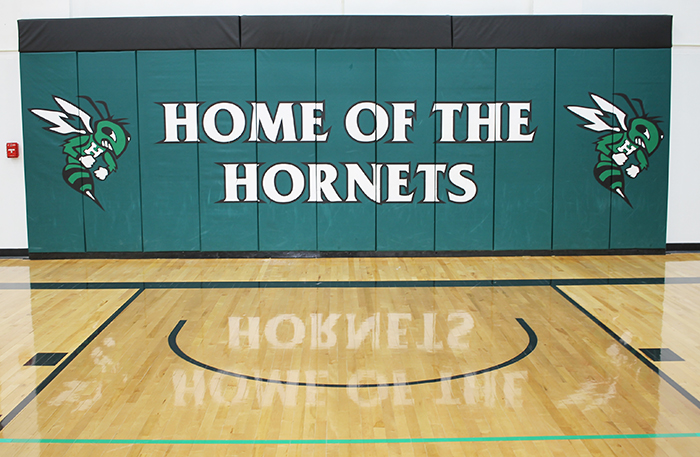 By Barbie Porter
Editor
The Frazee-Vergas School Board welcomed Clay Nagel back to the hallways as a .5 district truancy coordinator.
Nagel was one of two people who applied for the truancy officer job. He previously served in a similar role for the school district. He once gain pick up on the duties of tracking student attendance, working with students and families to ensure students are attending school as the law requires, assigning consequences for students as needed and communicating with building administrators and county officials as needed. It was noted in the interview document provided to the school board, that Nagel was hired as he had previous success as a truancy coordinator and developed relationships with students and families. He will be paid $41 per hour, which equates to $13,612 for the remainder of the school year.
During the monthly school board meeting on Monday, Feb. 14, Superintendent Terry Karger spoke about a Minnesota School Board Association session that provided insight on branding a school district. He explained one method of branding can be seen in the entry way or gym, as it is an immediate representation to district visitors of what the school values. He explained he took away good insight for future considerations to really showcase the values of the school district at the public gathering places inside the schools.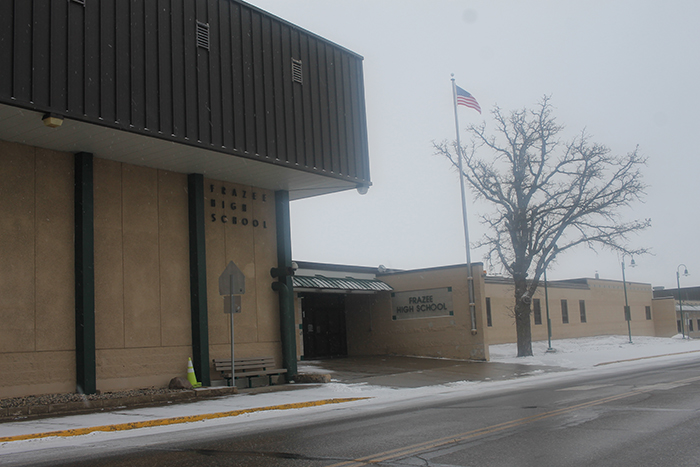 The Frazee Education Association reportedly approved the 2021-2023 contract for certified teachers. The agreement of a salary increase for the first year of the contract for 2.5 percent and the second year at 2 percent was accepted by the teacher's union at the end of January.
The Minnesota School Employee Association (MSEA) union also completed negotiations with the district representatives and accepted the offer on Feb. 9. The increase included 50 cents to $1.10 per hour depending on years with the district. There was also a 2.5 percent salary increase approved for the first year and a 2 percent increase for the second year.  
The school board then hired a few new coaches, including Bryan Gillespie and Taylor Tappe.
Gillespie was hired as a junior high boys basketball coach. He was one of three applicants and was hired at a rate of $2,485 for a season.
Tappe was brought on as the assistant varsity softball coach. She was one of three applicants interviewed and ultimately hired for the job with a season stipend of $3,567. Tappe brings coaching experience to the program and will work under the direction of the head coach as well as assist at all varsity levels.
Char Putnam, Kaitlyn Hoekstra, Amy Blaine and Tavia Bachmann were hired as an after school tutors. They will receive a rate of $25 per hour.