Sanford Health welcomes new provider to staff
News | Published on March 1, 2022 at 3:58pm EST | Author: Chad Koenen
0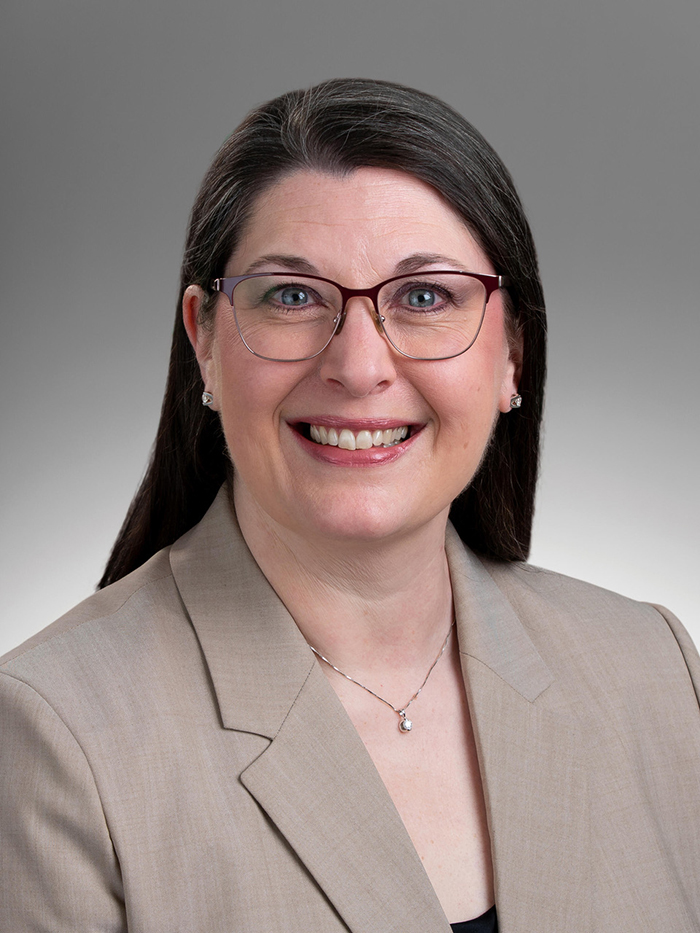 Elizabeth Evenson, PsyD, LP, has joined the Sanford Health Detroit Lakes team. Her addition will further improve access to quality health care.
Evenson graduated from Capella University in Minneapolis. She specializes in behavioral health and psychology.
The Sanford Detroit Lakes Clinic is located at 1245 Washington Ave. To contact the clinic, please call (218) 846-2000.
About Sanford Health
Sanford Health, one of the largest health systems in the United States, is dedicated to the integrated delivery of health care, genomic medicine, senior care and services, global clinics, research and affordable insurance. Headquartered in Sioux Falls, South Dakota, the organization includes 46 hospitals, 1,500 physicians and more than 200 Good Samaritan Society senior care locations in 26 states and 10 countries. Learn more about Sanford Health's transformative work to improve the human condition at sanfordhealth.org or Sanford Health News.