Vergas City Hall interior remodel completed
News | Published on March 24, 2022 at 1:40pm EDT | Author: chadkoenen
0
City council moves on phone system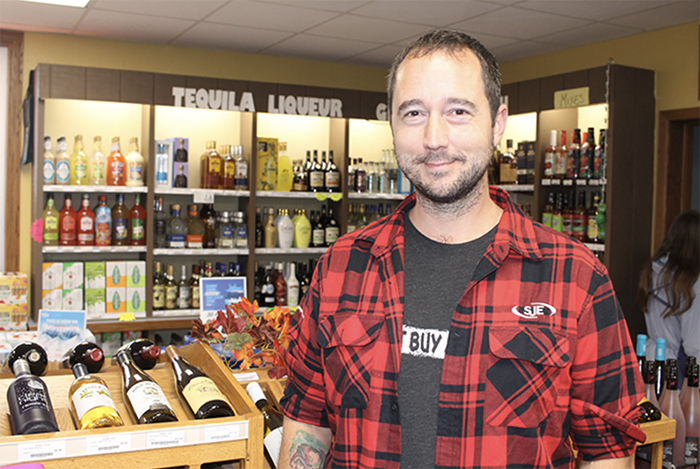 By Barbie Porter
Editor
The Vergas City Council was made aware the city hall office modifications were completed.
The council approved installing a wall between the receptionist area and the city clerk's office space. The reason for the wall addition was due to privacy concerns. It was explained, some meetings or discussions the clerk has with residents or personnel may deal with sensitive topics. Having the open work space made discretion difficult to ensure.
Two estimates for the construction work were received with the lower of the two bids coming from Vergas' own Summer's Construction with a bid of $5,600.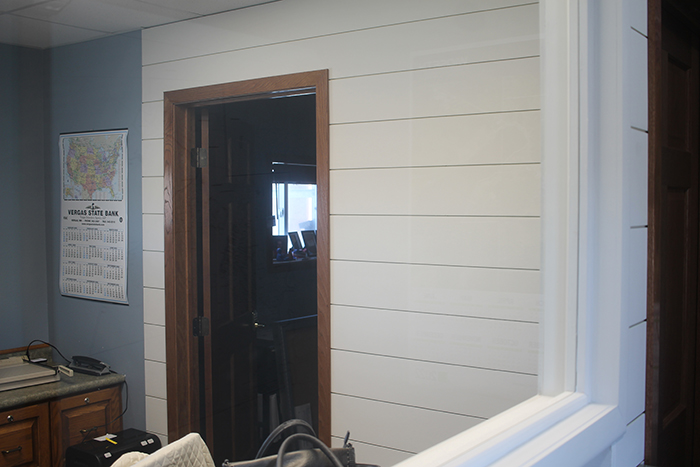 In addition to a wall between the two offices, work was done in the receptionist area. A wall with a door was installed to access the reception area from the public entrance. An interior window was installed to separate the receptionist from the visitors. There is the ability to slide items underneath the window.
Another office upgrade was made during the monthly council meeting on Tuesday, March 8. After researching and reviewing phone line options, the council approved Corporate Technologies quote of $2,030.
The discussion for a new phone line came about as the city hall and liquor store share a number. There is also no transfer or intercom system, so when a call comes in, whichever party answers the phones must locate the person the call requests to speak with.
The new phone system will allow for call transfers, as well as voice mail options, and transferring calls to a cell phone, which may be handy during days with inclement weather.
Vergas City Clerk Julie Lammers said the quotes between Microsoft 365 and Arvig were comparable. The difference, she said, is Arvig charges no up-front costs, but a larger monthly fee. Whereas Microsoft 365 has up-front costs and a lower monthly fee.
Lammers, who also held the position of the municipal liquor store manager for several years, stated the new manager, Kyle Theisen, met performance standards. During his three month review, she noted Theisen has become adept in ordering, managing employees as well as the retail aspects of the business. She said his focus is now the reporting side of the business.