Vergas Lions Club to discontinue bar service
News | Published on March 24, 2022 at 2:27pm EDT | Author: Chad Koenen
0
Council to accept engineer firm proposals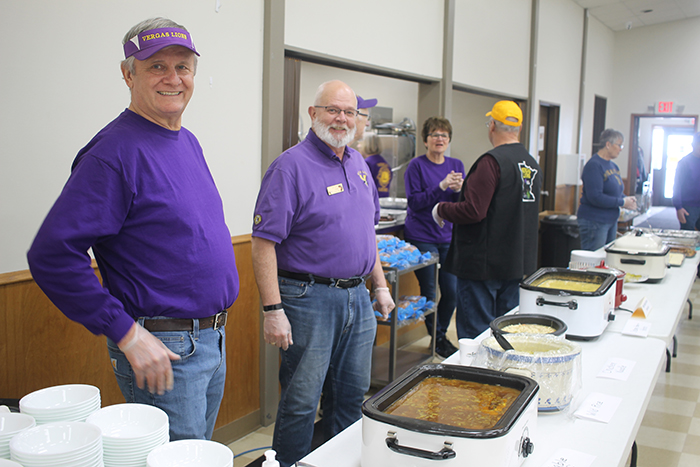 By Barbie Porter
Editor
The Vergas Lions Club announced it will discontinue bar services.
The Lions Club held its meeting at the same time as the Vergas City Council meeting on Tuesday, March 8. A few members of the do-good service organization came into the council chambers and made the announcement.
In a phone call after the city council meeting, Vergas Lions Club President Mary Ditterich explained the club made its decision and is working with the city, but has no further details at this time.
During the city council meeting, Vergas City Clerk Julie Lammers explained any businesses with a catering license would be insured to provide the bar amenity at an event.
In other news
• The city council approved accepting the resignation of Maggie Puetz from the Vergas Park Board and appointed Sydney Dahlgren as her replacement.
• The city council agreed to accept quotes from engineering firms. It was noted the city has contracted with KLJ for nine years and wanted to check if prices were in line with the going rate.
• The city council was made aware the city engineer would be discussing potential costs for extending city services to the West Lake Street area. A new development may be on the horizon in that area.