Harrison gets 12 years for sexually abusing a child
News | Published on March 30, 2022 at 3:11pm EDT | Author: Chad Koenen
0
Former Frazee business owner convicted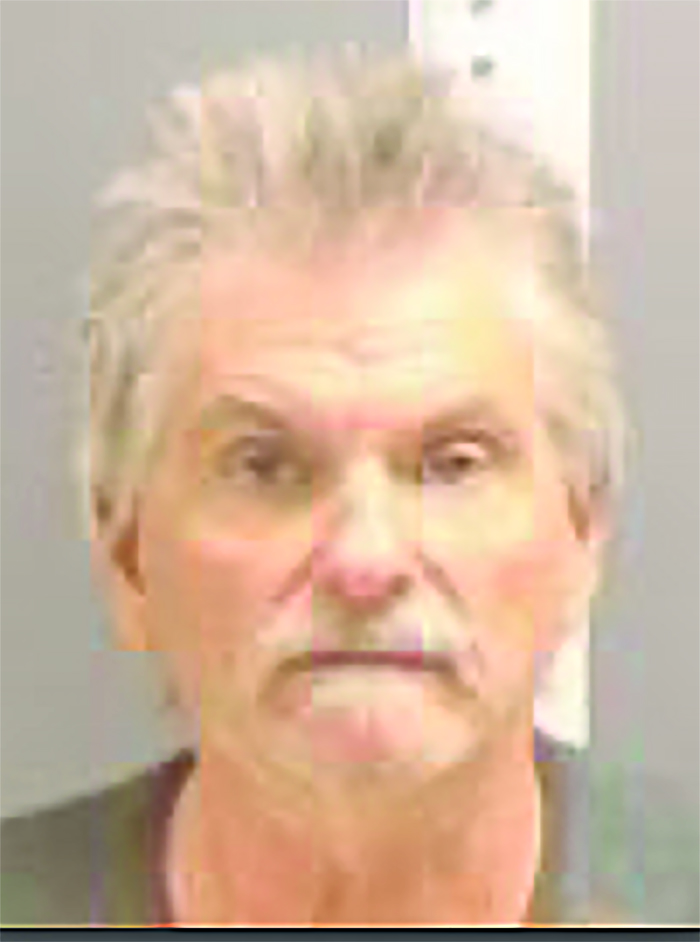 By Barbie Porter
Editor
Terry Lee Harrison was given a 12 year sentence for sexually abusing a child for several years, starting when the victim was six.
He was charged with two felonies, which had a potential maximum sentence of 30 years and/or $40,000 fines.
Harrison received a credit of 10 days served and a conditional release after confinement has been set at 10 years.
Harrison is the owner of the Morning side Motel, which is located along Becker County Highway 10 in Frazee. He used to own a pawn shop and restaurant in Frazee as well.
He was charged with two felonies of first-degree criminal sexual conduct with a victim younger than 13.
According to court documents, the 68-year-old rural Frazee man was identified by an adult female as the perpetrator that was sexually assaulting her 13-year-old daughter. The woman told the Becker County Sheriff's office that her daughter had texted her that Harrison had been touching her since she was 6 or 7.
The mother an adult male confronted Harrison on Feb. 23, 2021 and the confrontation was recorded on a cell phone, the statement of probable cause read.
"Harrison stated this was the only bad thing he has done his entire life," court document state. "Harrison wanted to know if he should get his things in order, because he is going to go to prison. Harrison stated he knows he did something terribly wrong."
A forensic interview was conducted with the victim on March 11, 2021. Such interviews provide a structured conversation with a child that is intended to elicit detailed information about the event. It also helps investigators assess the safety of the child's living arrangements as well as the need for medical treatment and psychological care.
Court documents state that during the forensic interview on March 11, the victim identified Harrison as raping her since she was 6-years-old. Several accounts were shared in court documents with specific details on the incidents, reported by the victim.
The "victim stated this became a routine thing that would happen in Harrison's bedroom," court documents read.
Documents noted that Harrison is greater than 36 months older than the victim, is related to the victim and has a significant relationship to the victim.
The case charges for criminal sex conduct in the first degree with penetration or contact with a victim under 13, with multiple acts over time received a conviction, while the second count, of criminal sexual conduct in the first degree with penetration or contact with a person under 13 was dismissed.