School board discusses elective rotation schedule
News | Published on March 30, 2022 at 3:03pm EDT | Author: Chad Koenen
0
Sponsorships being sought for new baseball field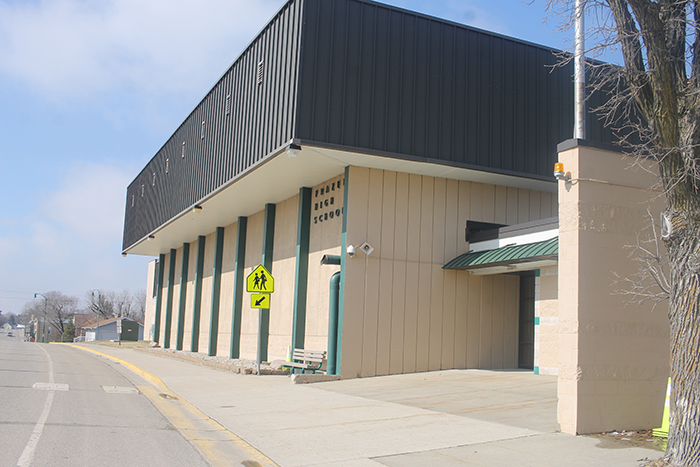 By Barbie Porter
Editor
Retaining electives and seeking sponsors to pay for a baseball diamond were discussed at the Frazee-Vergas School Board working session on Tuesday, March 22.
Superintendent Terry Karger asked the board to consider the potential need for staff reduction. As the district sees declining enrollment, and the government aid provided during the pandemic comes to an end, changes have to be made to keep the budget balanced.
Karger said class sizes at the high school were reviewed. There are 15 elective classes taught by licensed teachers. Karger added there are a few with nine or less students, and another five electives with between 10-14 students.
Karger suggested offering electives on a rotation, so every other year a student would still see each class offered. Some classes may also be consolidated, as the lessons provided go along with another class.
Karger said input would be gathered from students as to which electives they want to see next year, and then the rotation would begin in the fall.
The school board discussed sponsorship opportunities with area businesses to help pay for building a new baseball field to replace the one that is being removed. The football field and track complex is moving to a new location, which is why the district may lose a ball diamond.
The district planned to replace the ball diamond with this summer's construction project that includes installing parking lots, building a hands-on learning classroom and a new football field and track. However, bids were higher than expected.
The school district may have contingency funds remaining from the projects, and those funds could also go towards building a new baseball diamond.