Ulschmid completes Nuclear Power training
News | Published on April 13, 2022 at 1:21pm EDT | Author: Chad Koenen
0
Training completed in Virginia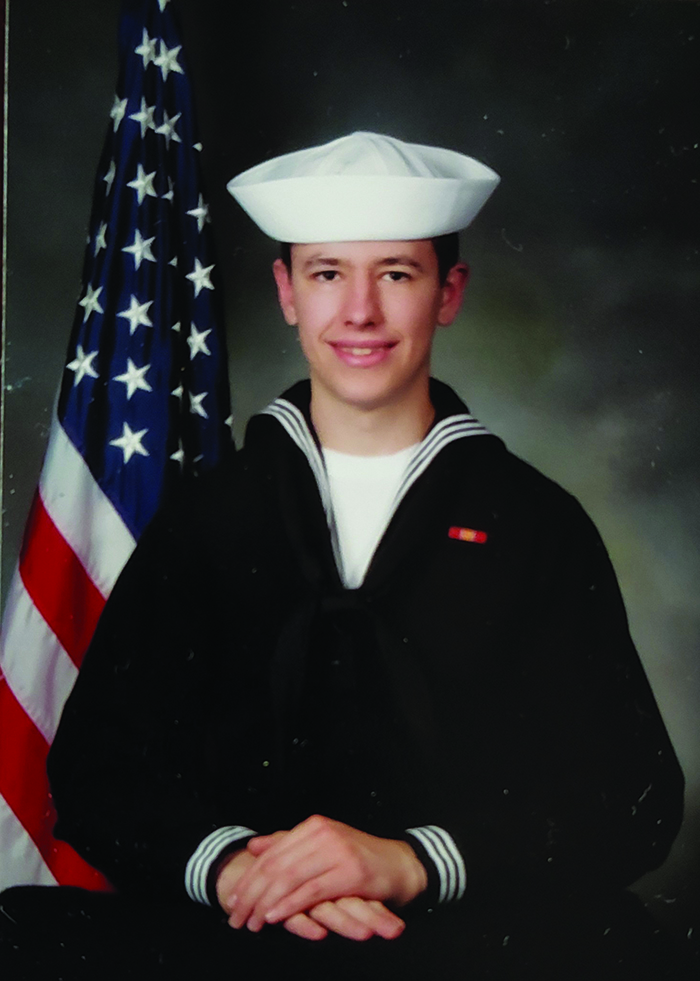 By Robert Williams
Editor
Alexander Ulschmid of Frazee is another step closer to a ticket to see the world, after completing Advanced Nuclear Power Course training at the Naval Nuclear Power School in Charleston, South Carolina, on April 1.
Ulschmid completed boot camp in February of 2021 at the Great Lakes Training Center Navy Base in North Chicago, Illinois, before moving to South Carolina.
He finished his initial training as an electrician's mate at the Nuclear Field "A" school in South Carolina in August of 2021.
Next up is Prototype school in Charleston where Ulschmid will be studying a nuclear reactor in use in a classroom setting for approximately eight months.
Upon completion, Ulschmid will be commissioned to the fleet, likely on an eastern seaboard-based aircraft carrier.
Alex is the eldest of six Ulschmid children to Scott and Jennie Ulschmid and the grandson of Tom and Donna Ulschmid, Robert Ludtke, and Mark and Connie Koehnen.
Scott also served in the Navy and attended the same boot camp in Chicago during his time in the service. Military service in the family stretches back to a pair of uncles who served in the Army and Navy, respectively, and an Aunt, Meg Ulschmid, who was one of the first female captains in the U.S. Navy.