Johannsen leads UWEC women's 100m hurdles
Sports | Published on May 12, 2022 at 10:50am EDT | Author: chadkoenen
0
BluGolds place second out of 18 at LaCrosse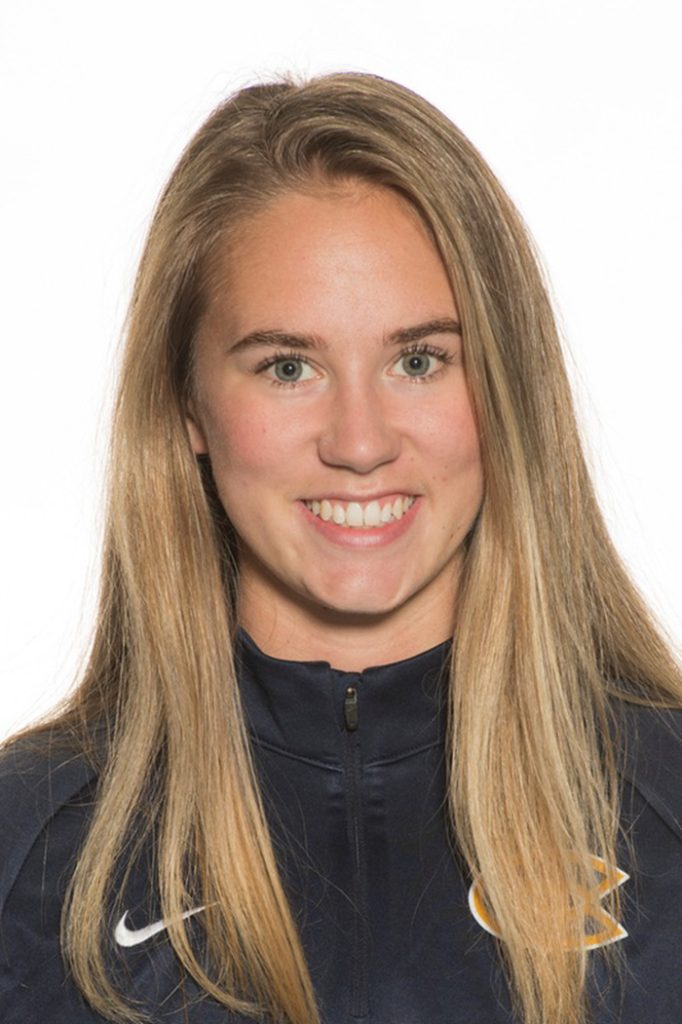 By Robert Williams
Editor
University of Wisconsin-Eau Claire sophomore and former Frazee standout Jaryn Johannsen recorded a top six hurdling finish at the Phil Esten Challenge at Veterans Memorial Stadium in La Crosse Saturday, April 23.
Johannsen ran 14.90 to place fourth in the 100m hurdles prelims by six-thousandths (14.892) of a second over fifth place Kylee Becker of Winona State (14.898).
The two competitors dueled again in the finals with Becker edging out a fifth place finish (15.03), to Johannsen's time of 15.06, good for sixth.
Johannsen also ran the 400m hurdles placing 11th in the finals with a time of 1:09.60. She recorded the top finish for the BluGolds in both events.
The UWEC women (112) were runners-up to the hosts UW-La Crosse (227) in a field of 18 teams.