Wiseman takes fifth place in Perham
Sports | Published on May 19, 2022 at 2:30pm EDT | Author: Chad Koenen
0
Girls golfers open season at Pelican Rapids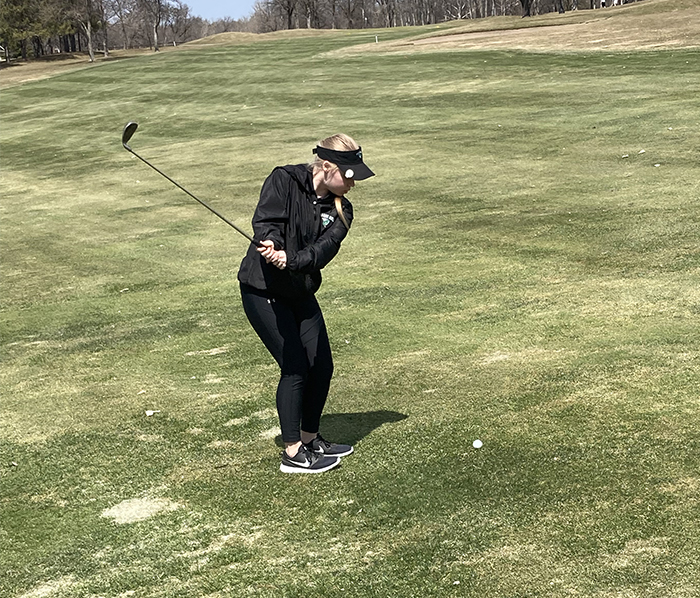 By Chad Koenen
Publisher
The Frazee Hornet girls golf team opened their season on May 3 at a 9-hole meet in Pelican Rapids. The meet was held at Birchwood Golf Course.
Krysten Halverson led the charge for the Hornets with a 53, while Madeline Matejka finished with a 54 and Emma Wiseman carded a 55.
McKenzie Wake finished with a 57, Alexis Mack finished with a 60, Taylor Walker finished with a 67 and Liberty Peterson rounded out the day for the Hornets with a 76.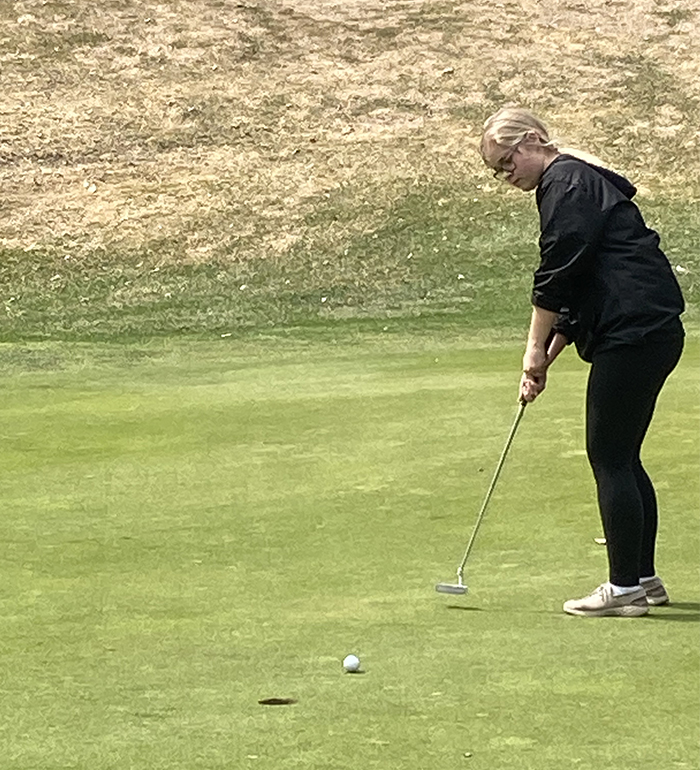 The Hornets returned to the links on May 5 for an 18-hole meet at Perham Lakeside.
Wiseman had a great day on the course as she finished in fifth place overall with a 96. She was followed by Halverson with a 113, Mack carded a 120, Matejka finished with a 122, Wake finished with a 134 and Peterson rounded out the day with a 152.
Last week the Hornets traveled to Hawley for a 9-hole meet at the Hawley Golf and Country Club.
Wiseman once again led the way for the Hornets as she finished with a 51. Halverson carded a 52, Mack finished with a 53 and Wake scored a 65. Gracie Fales finished with a 71 and Peterson finished with a 9-hole score of 84.
This week the Hornets will travel to Moorhead Country Club on Monday, Headwaters Country Club on Wednesday and Breckenridge on Thursday.